Dragonboat Tournament Report!
SCA's 2019 Dragonboat Tournament was the largest so far, drawing 187 participants from more than 20 international schools across Shanghai.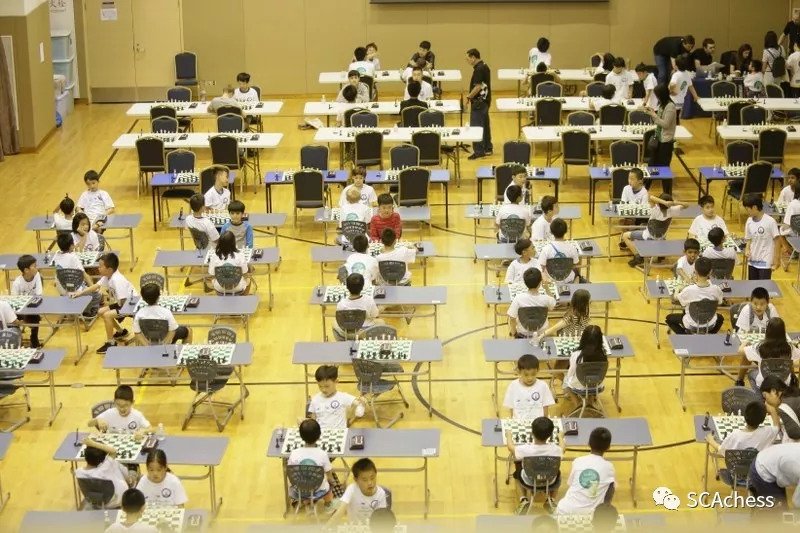 The tournament was hosted by Yew Chung International School Puxi – Hongqiao campus, with the games taking place under tournament conditions in the sports hall, and parents seating, practice area, sponsors tables and lunch in the dining hall. Competitors played 8 rounds in age categories U18, U12, U10, U8 and 5 rounds in U6.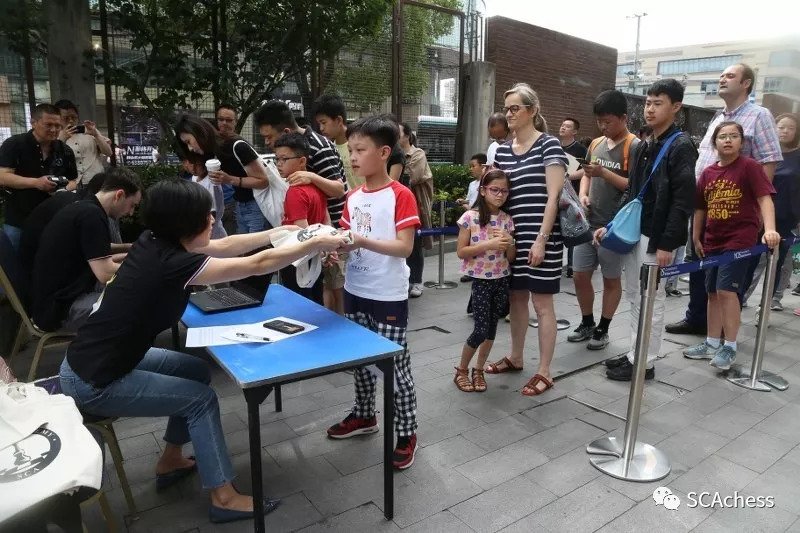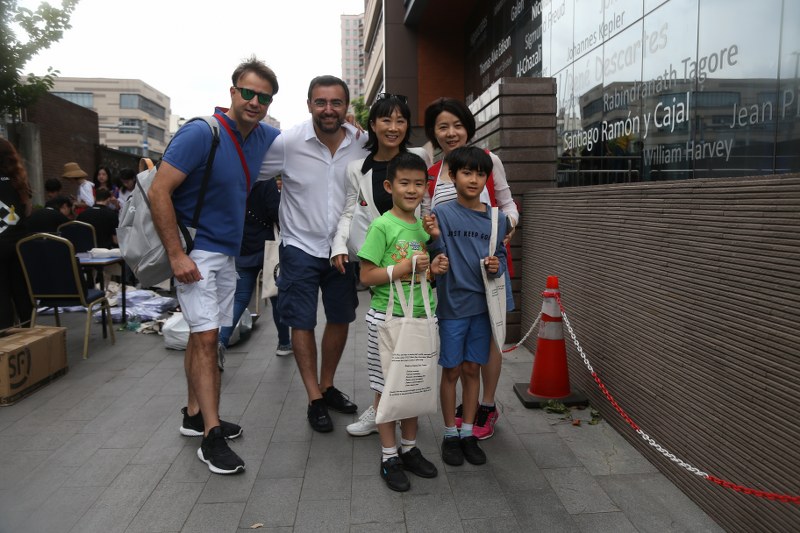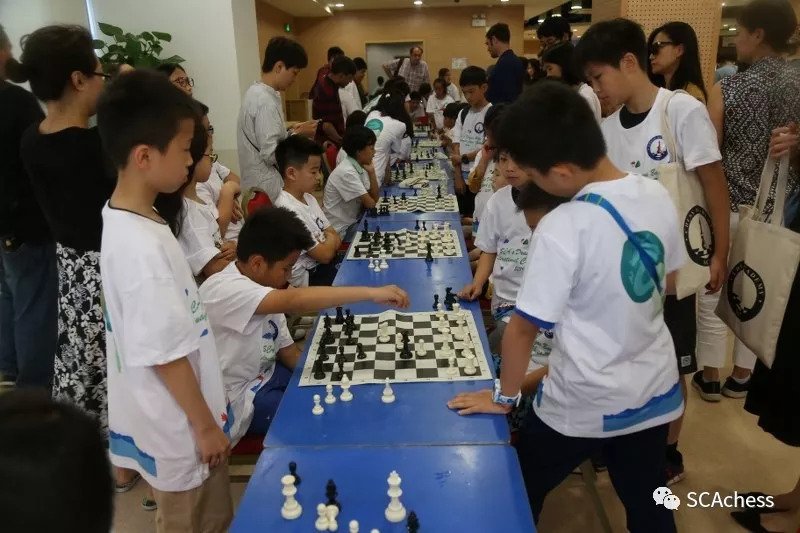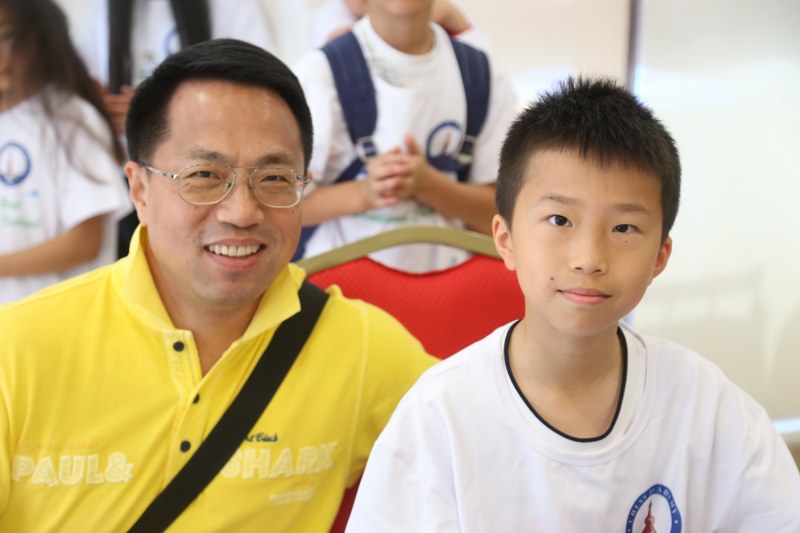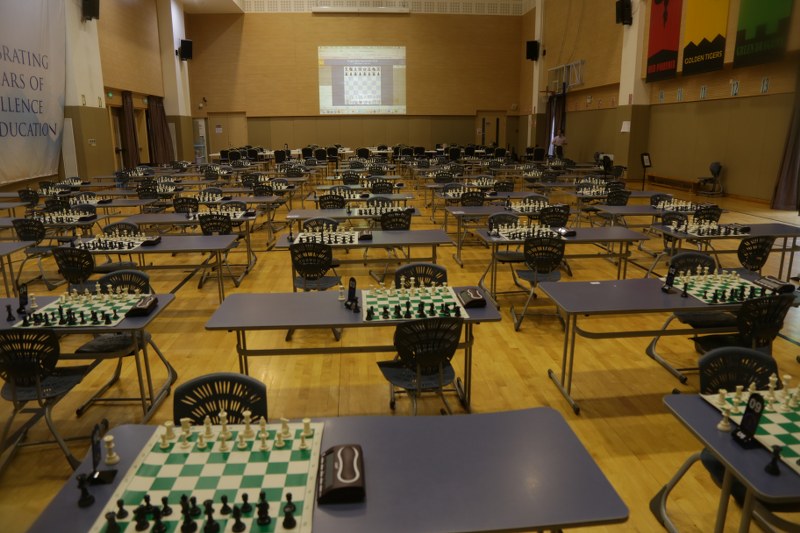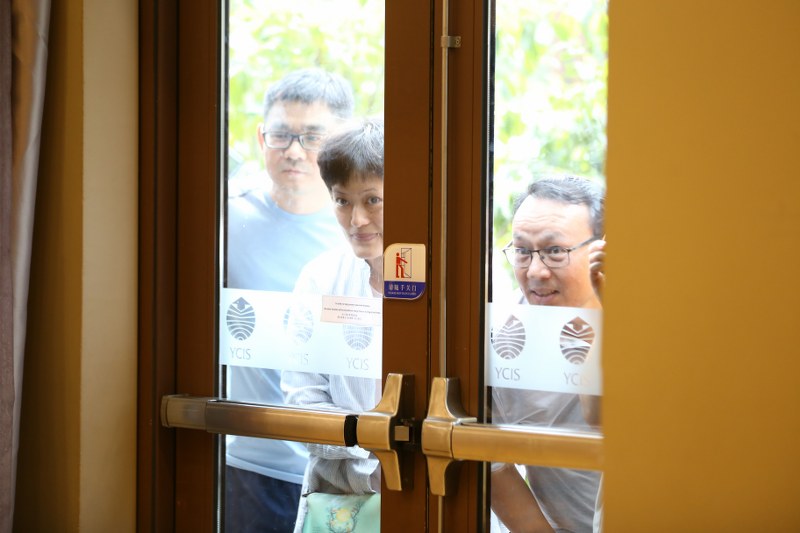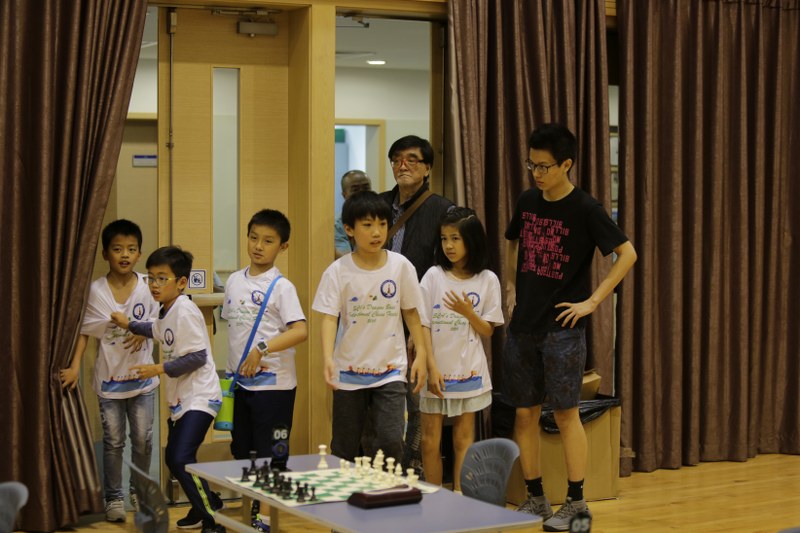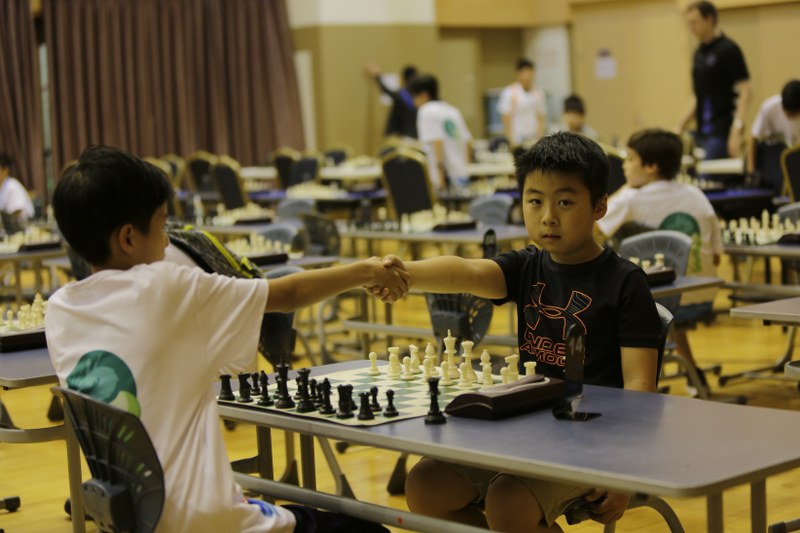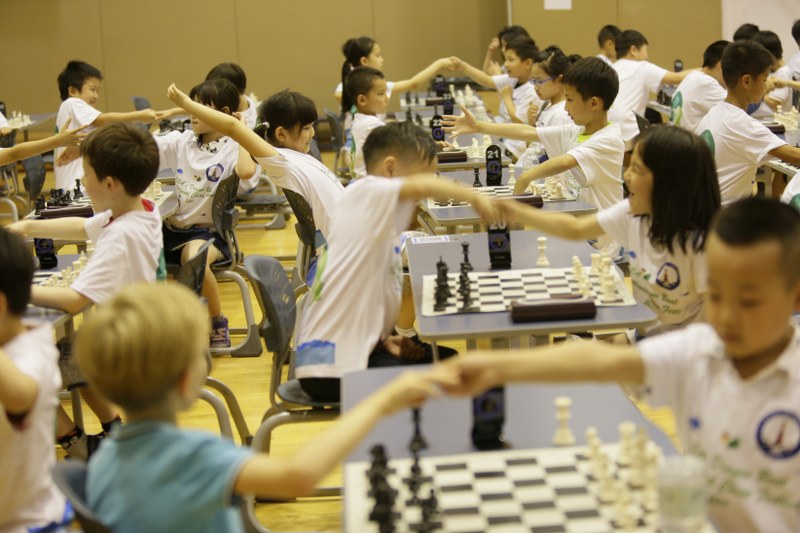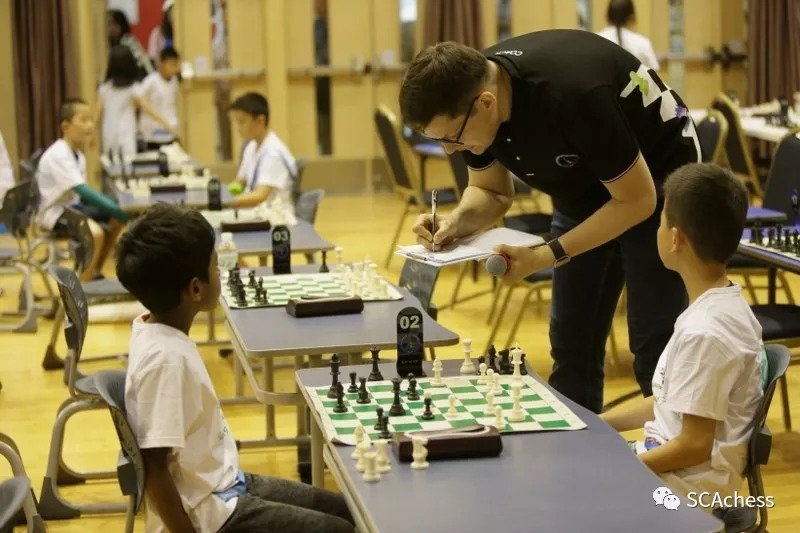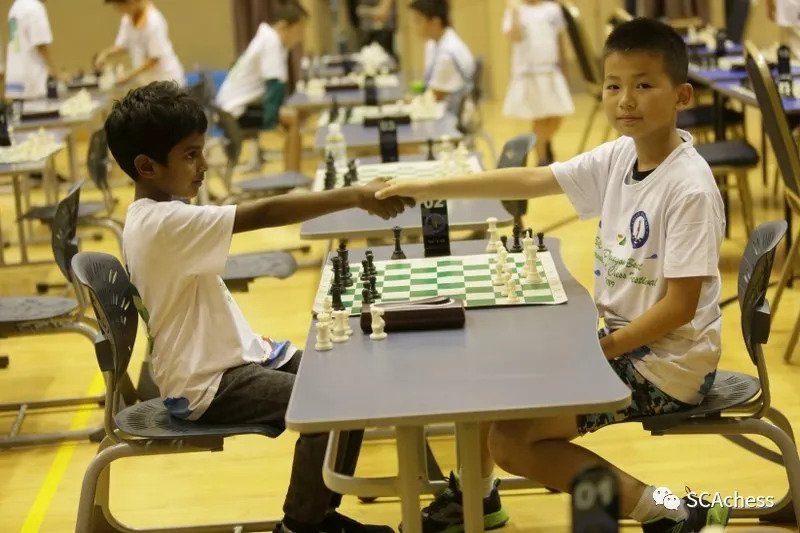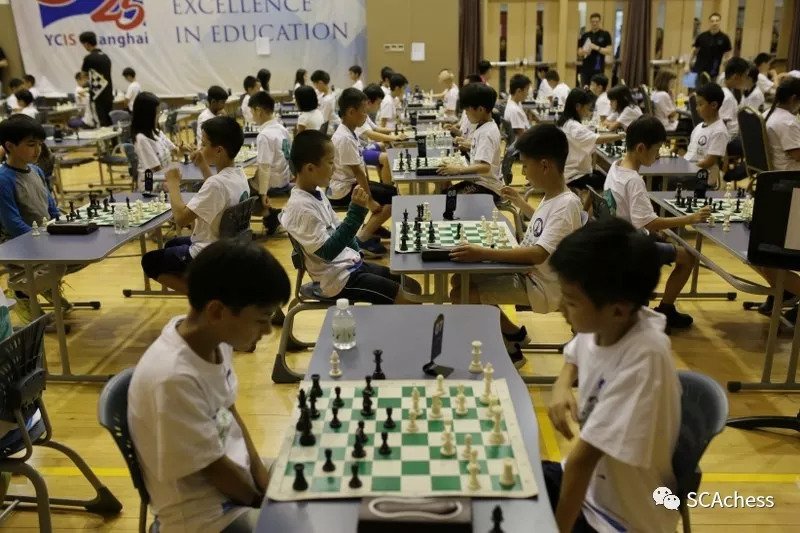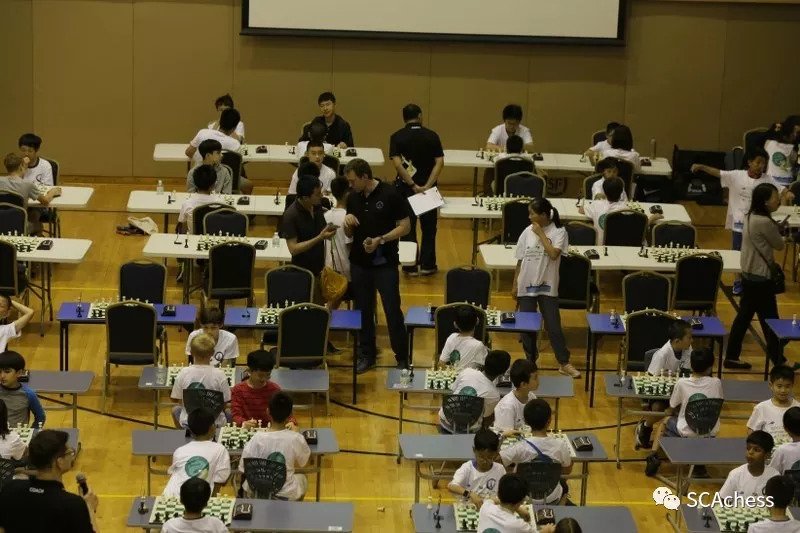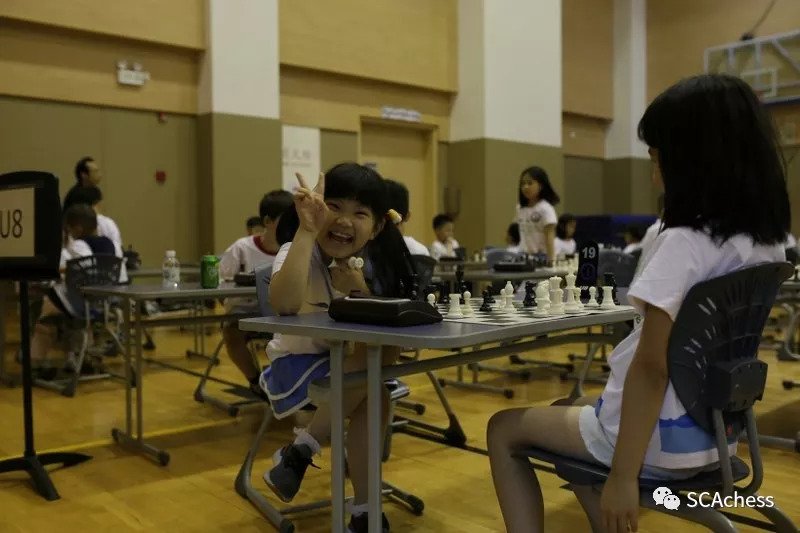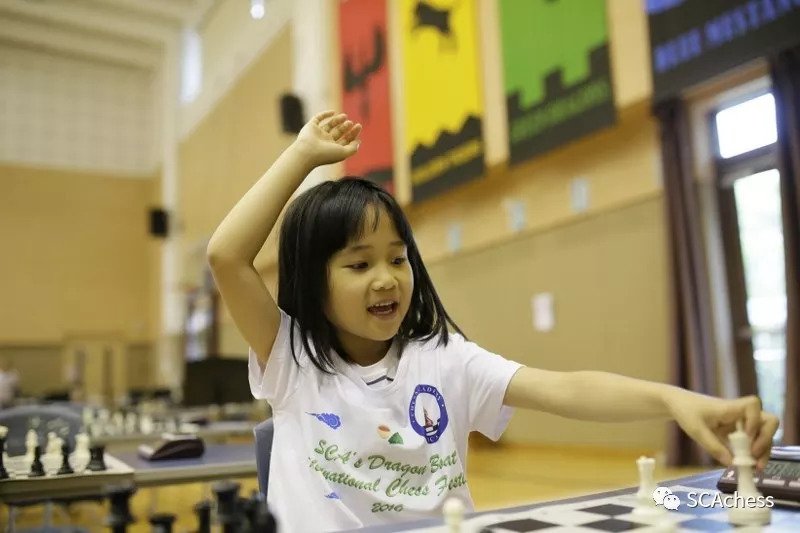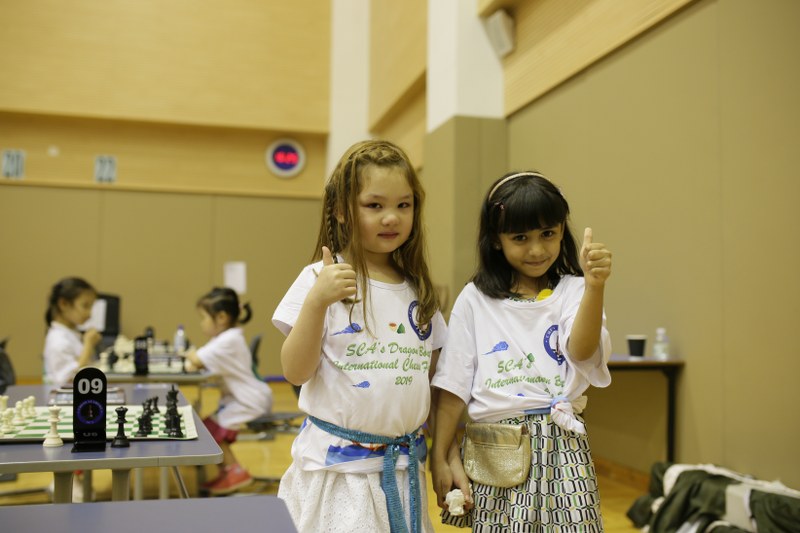 Sponsors and Partners in attendance included Creditease, JingKids, Zufsu Music and Melrose Pizza.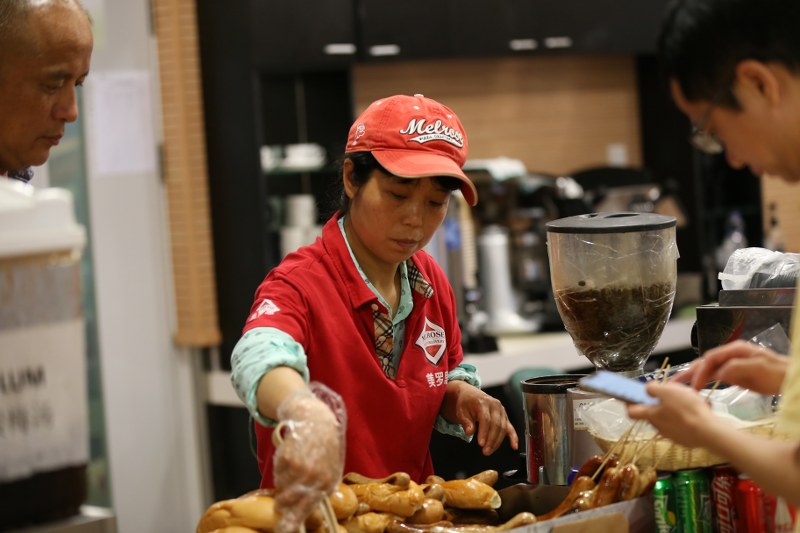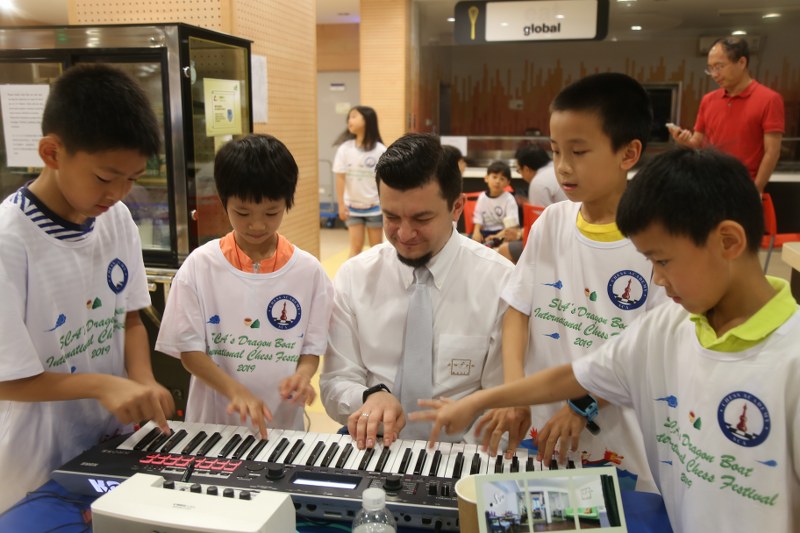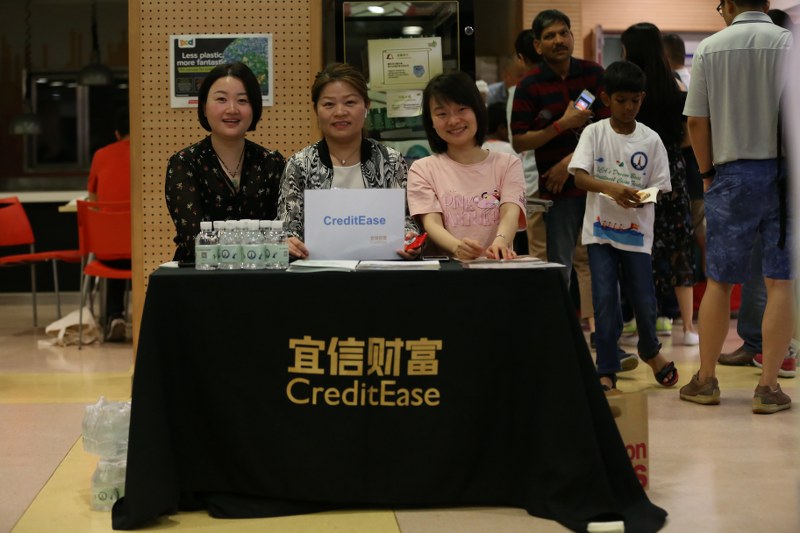 Live commentary of the games on the first board was provided by SCA General Manager, FM Robert Krzesaj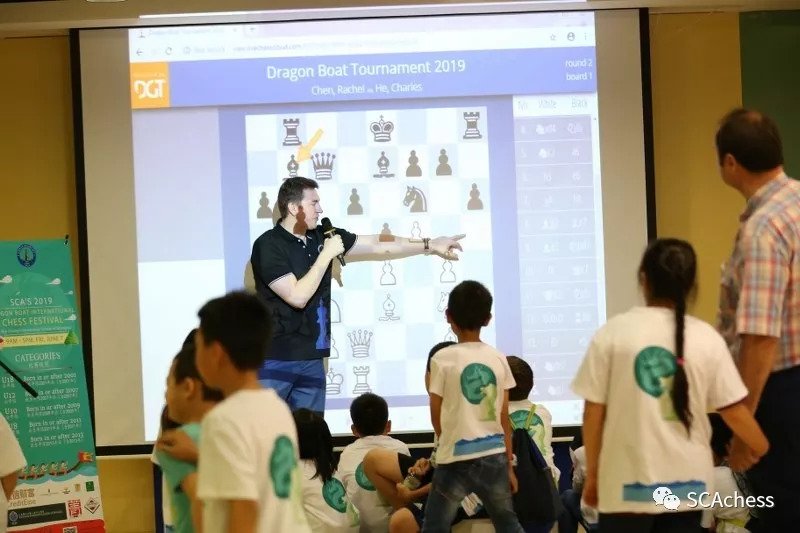 James Waldron, SCA's Head of Learning, and Principal of Suzhou EtonHouse International School,  provided parents with Neuroscience Tips for Education.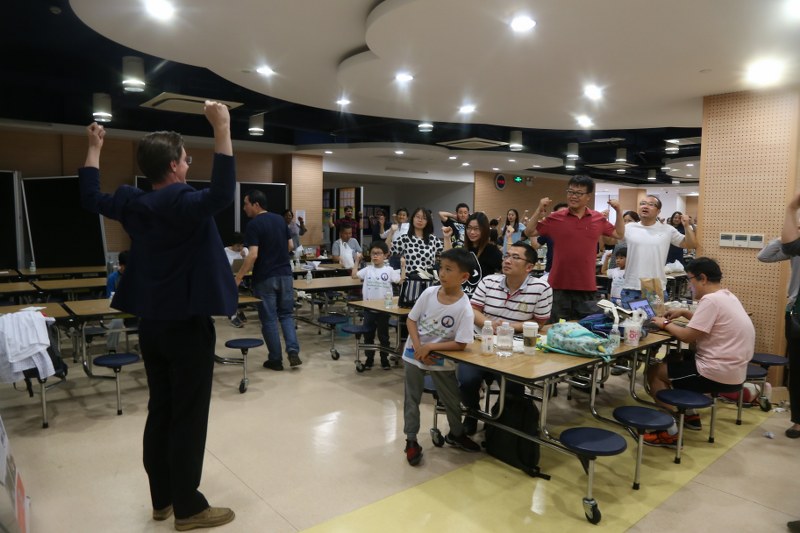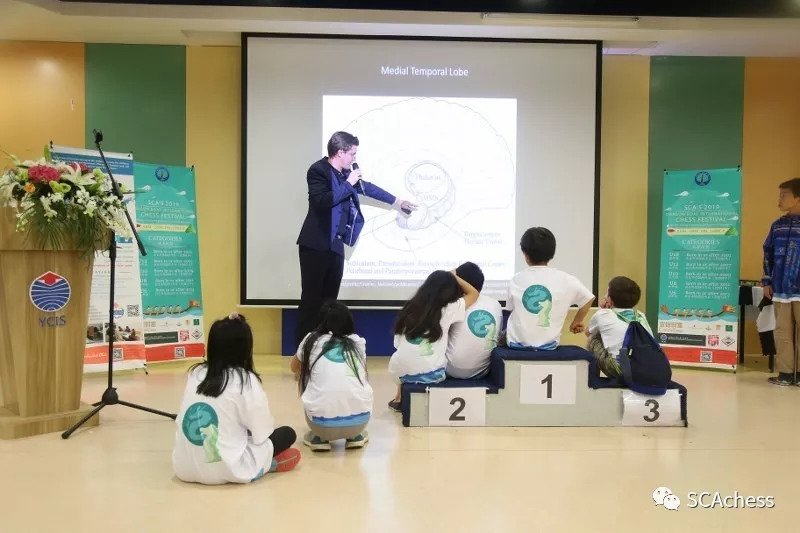 Youngest Participant : Allen Zhang
Individual Championship – Under 6
1. Zhen Yuechu
2. Xu Zixiang
3. Liu Yitong
4. Shen Ganhao
5. Zhang Allen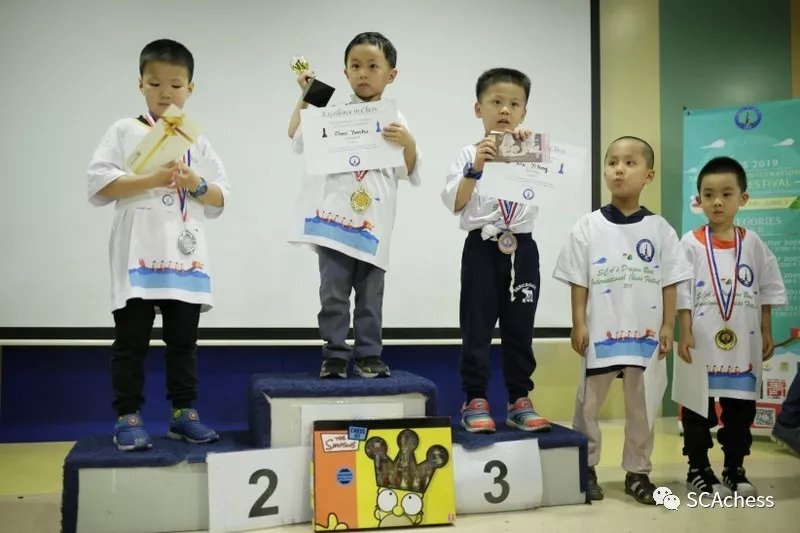 Individual Championship – Under 8
1. Zou Chrissie
2. Zhu Jerry
3. Teong Tristan-Owen
4. Cheng Aiden
5. Ding Ethan
Individual Championship – Under 10
1. Zhang Morakot
2.Han Eva
3.Chandersekar Hetesh
4.Hu Ching Sui
5.Liang Sanchez Jorge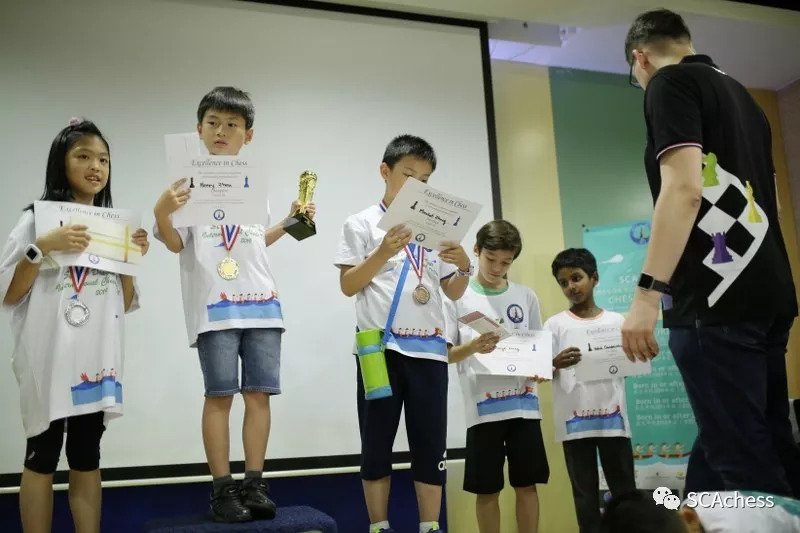 Individual Championship – Under 12
1. Jiang Xingyi
2. He Emily
3. Mao Roger
4. Wang Chuxuan
5. Chen Leon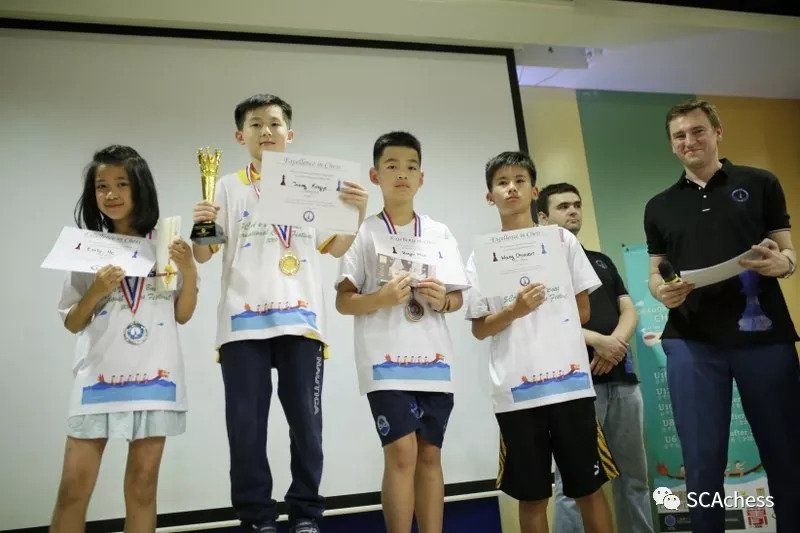 Individual Championship – Under 18
1. Chen Rachel
2. He Charles
3. Zhu Ethan
4. Xu Bruce
5. Yasunaga Oscar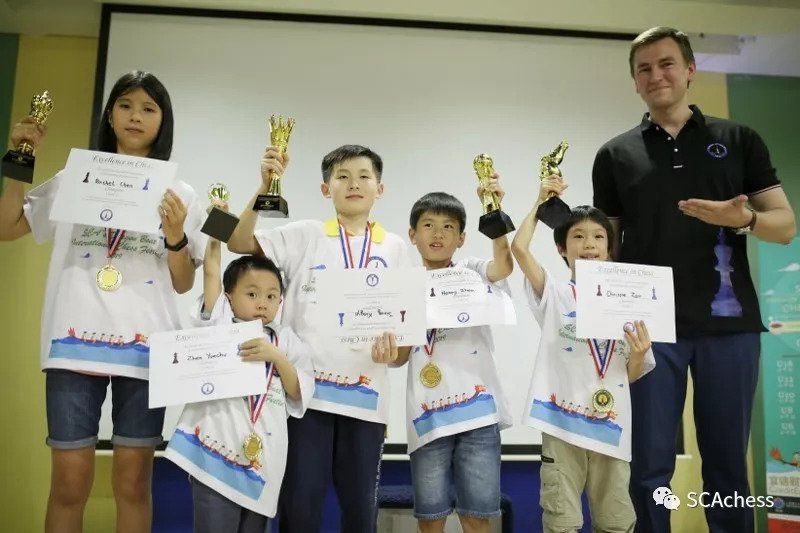 Yew Chung International School of Shanghai – Puxi
Hongqiao Campus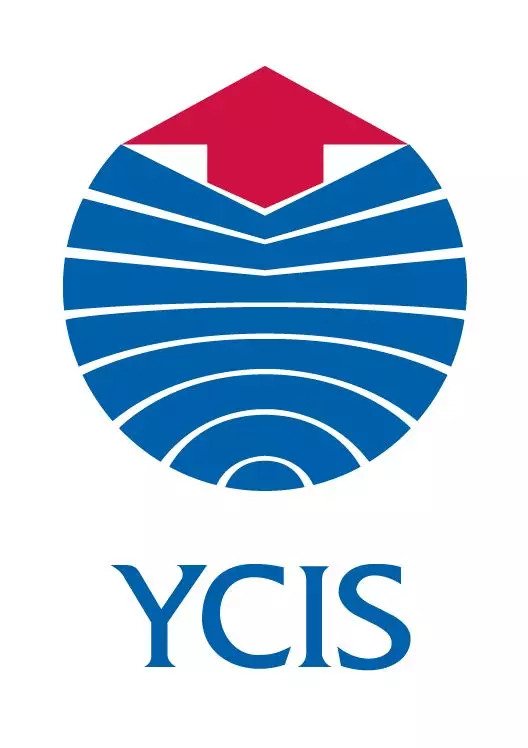 CreditEase 宜信财富
中国互联网金融行业的支柱之
宜信公司创立于2006年,作为从事普惠金融和财富管理事业的金融科技知名上市企业,以不断创新在留学,移民,投资等各个领域行业领先。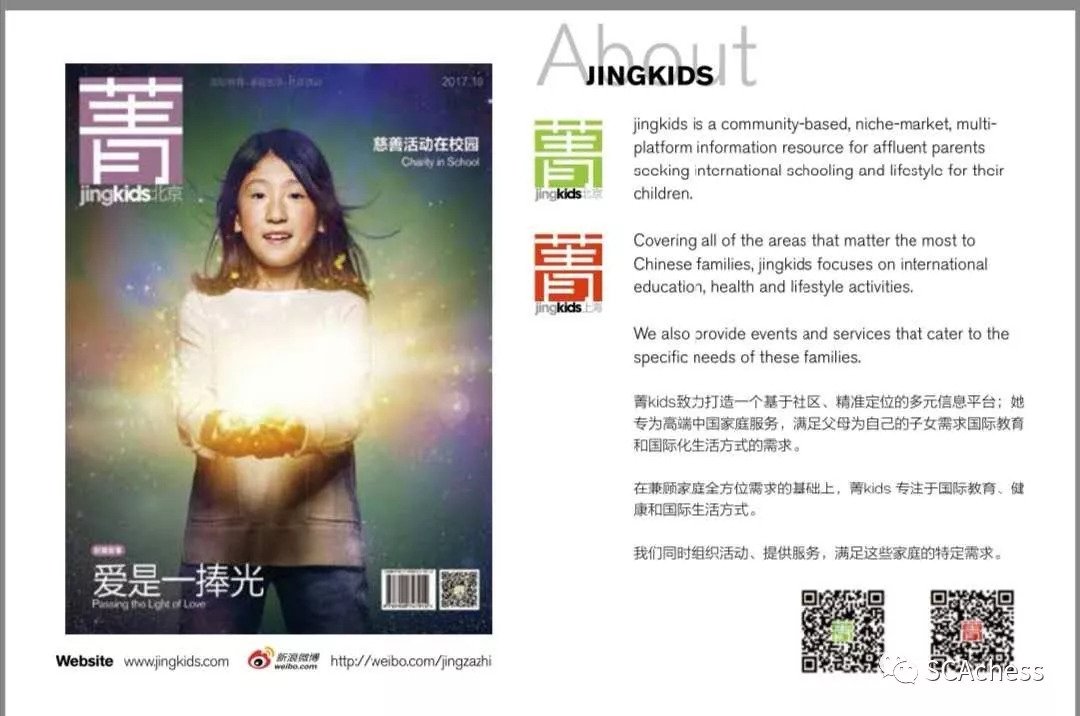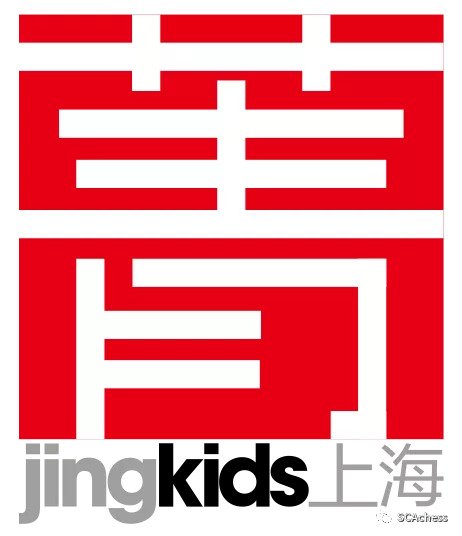 Melrose Pizza
For over 20 years, Melrose Pizza has been consistently delivering pizza to your home, day or night – through the rain, the heat and the cold!
Website: http://melrosepizza.com/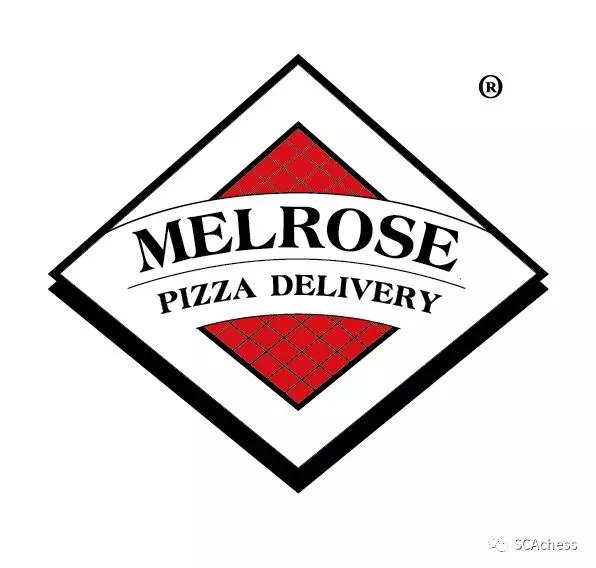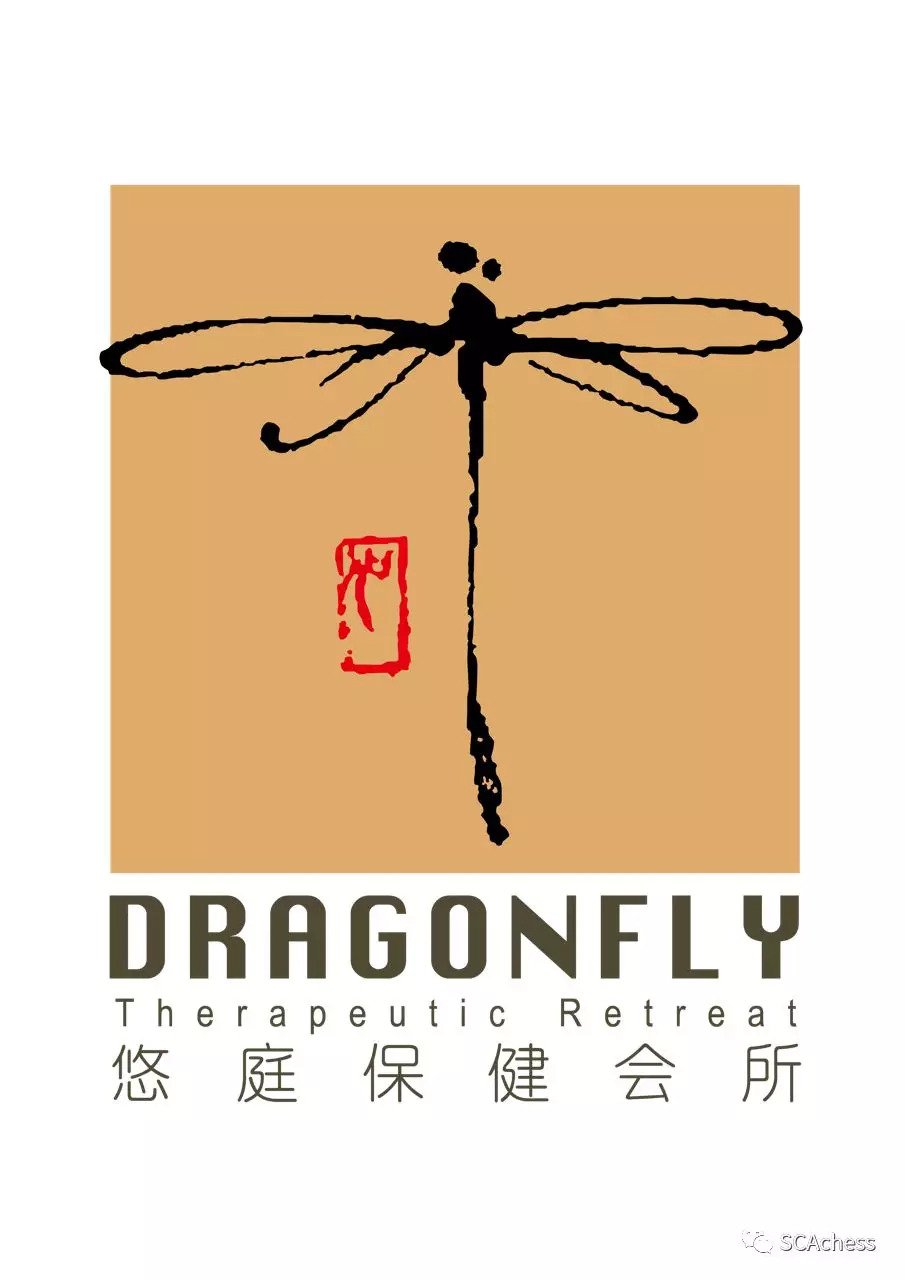 Congratulations to the champions and all participants for an epic day of Tournament Chess!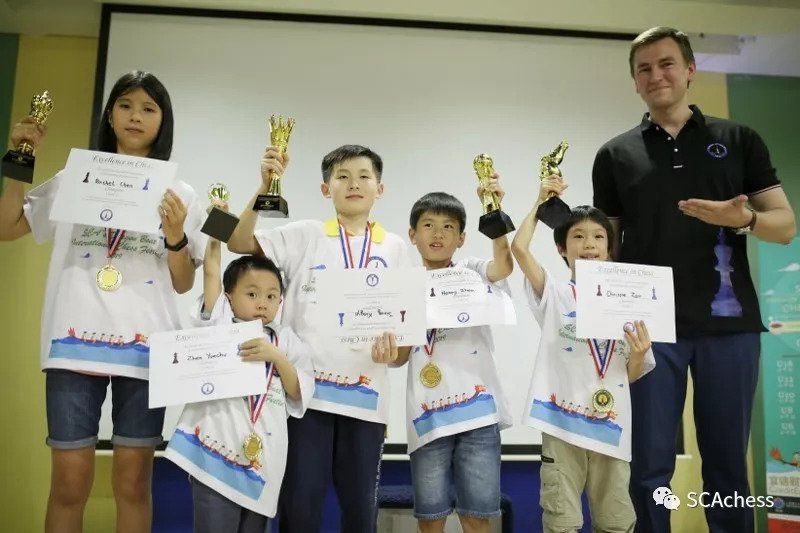 support@scachess.com
+86 021 6233 2215
Official WeChat Account Live Chat