SCA's New Year Tournament 2020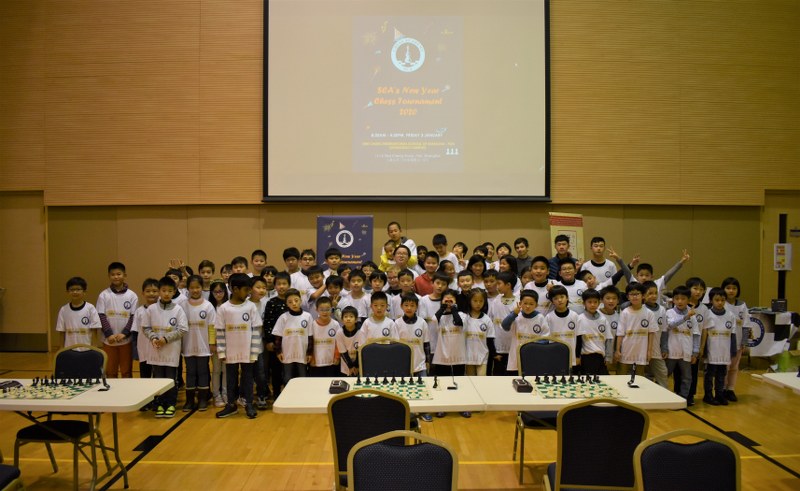 Friday 3rd January more than 70 participants compete in SCA's New Year Tournament. 
The event took place in Yew Chung International School of Shanghai – Puxi (Hongqiao Campus).  Competitors played 7 rounds  in age categories U18, U10 and U8 .
1月3号周五,共有超过70位选手参加了SCA的新年锦标赛。
这次比赛是在上海耀中外籍人员子女学校,浦西小学部(虹桥校舍)举行的。参赛选手们分为三个年龄组,分别是U8,U10和U18 ,共进行了7轮 比赛
So happy to see my coach!
见到我的教练了,好开心呀~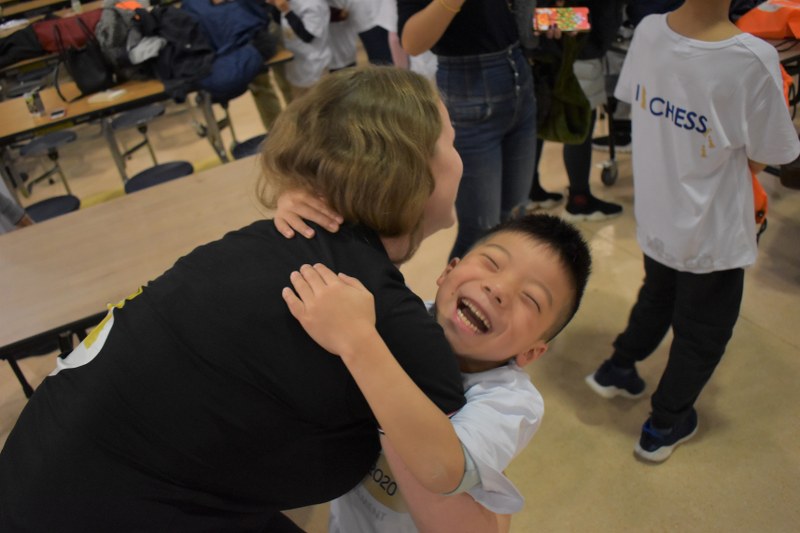 In the meanwhile, coaches are getting prepared in the playing hall.
与此同时,教练们在比赛区进行赛前准备。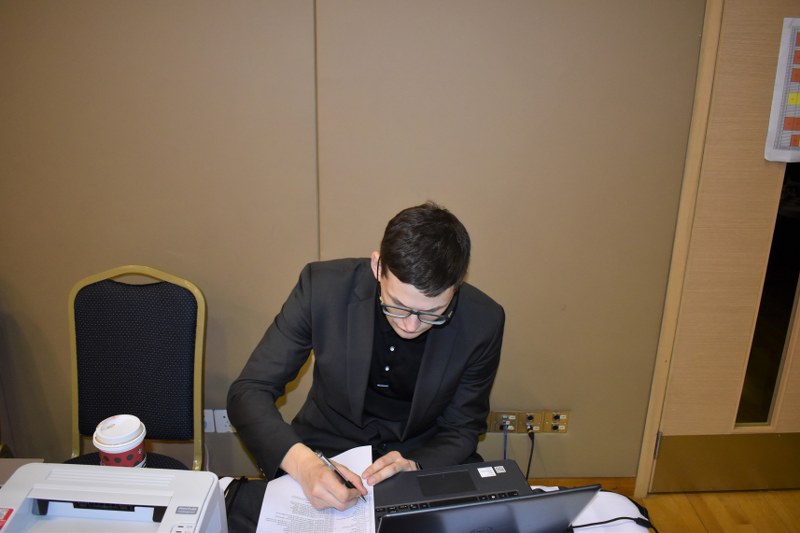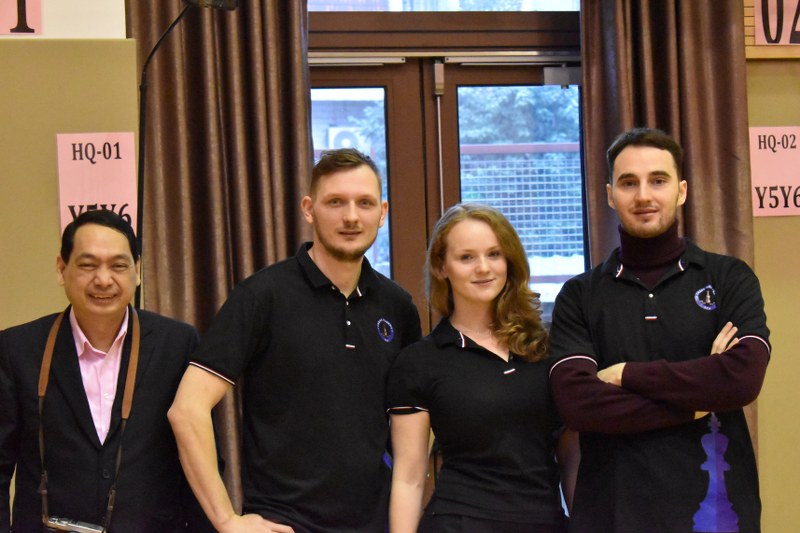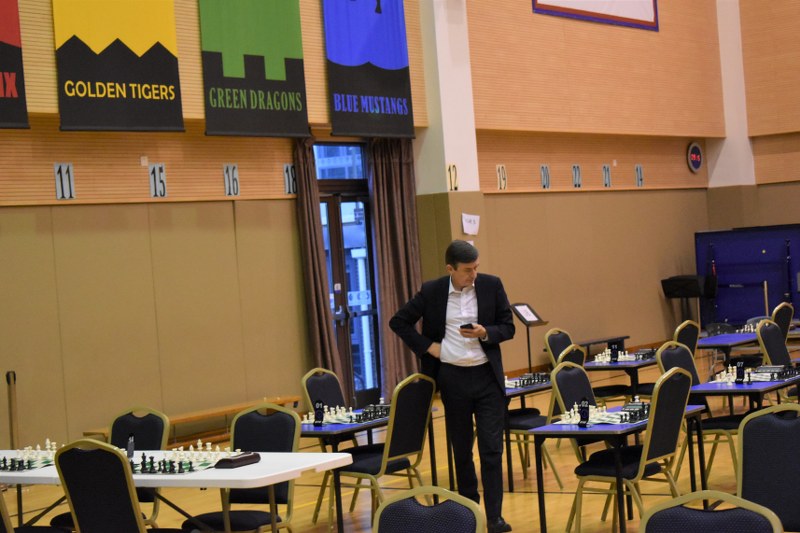 Participants take place for opening ceremony.选手们就位,等待开幕式。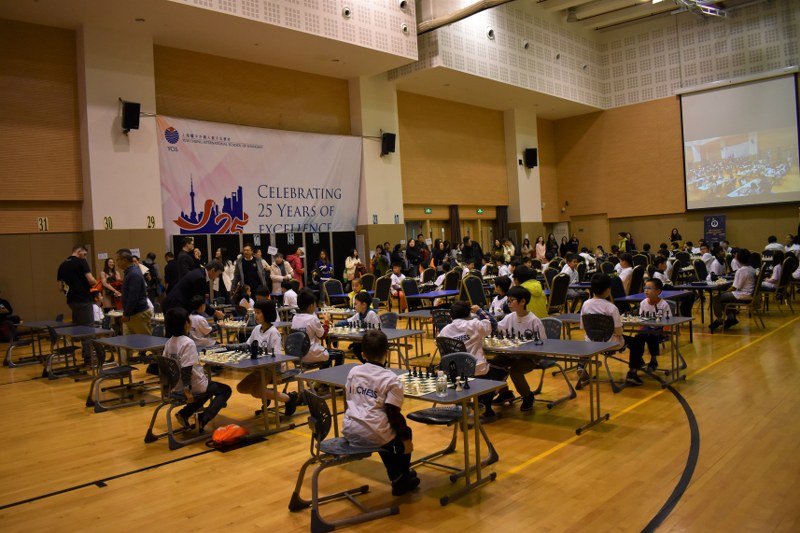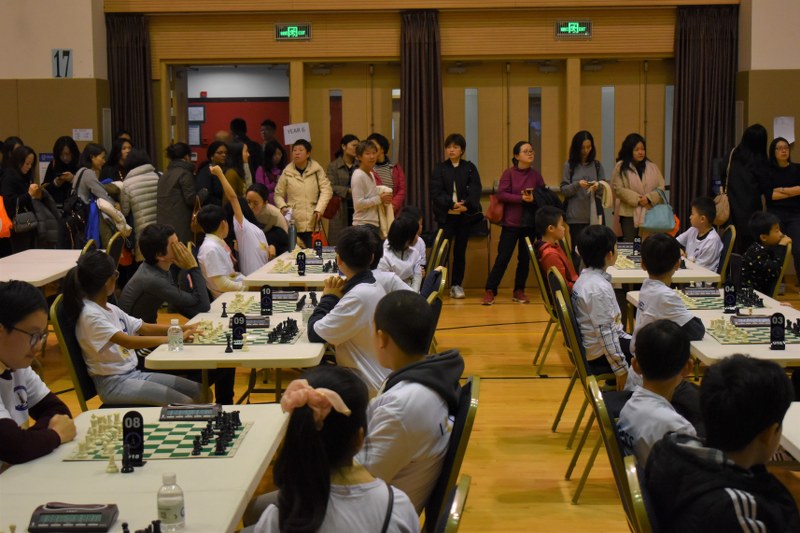 Wellness Coordinator Jana from YCIS gave speech
耀中国际学校的Jana老师致辞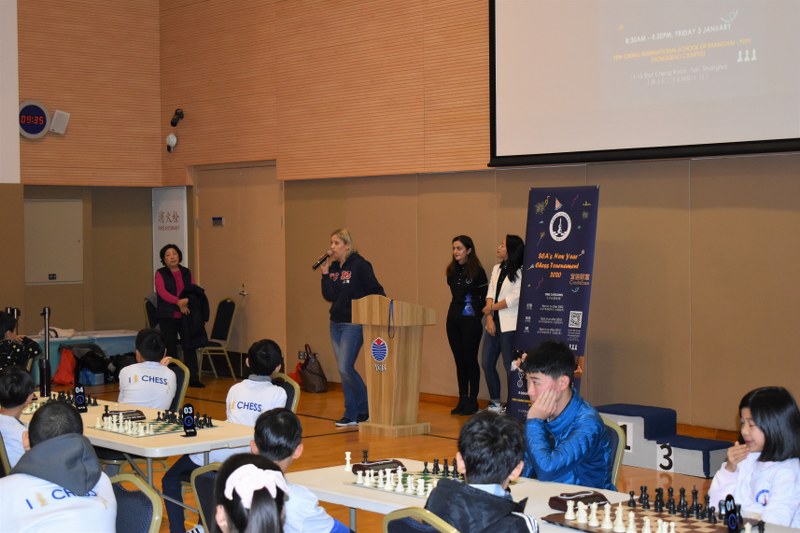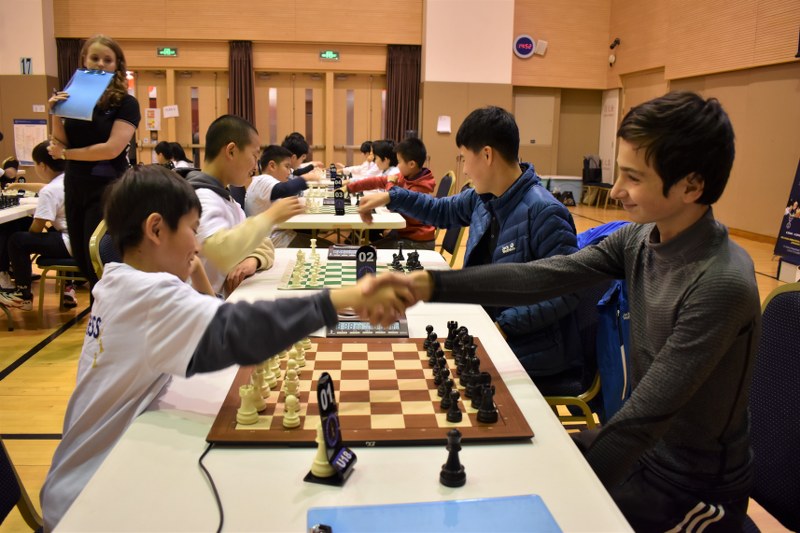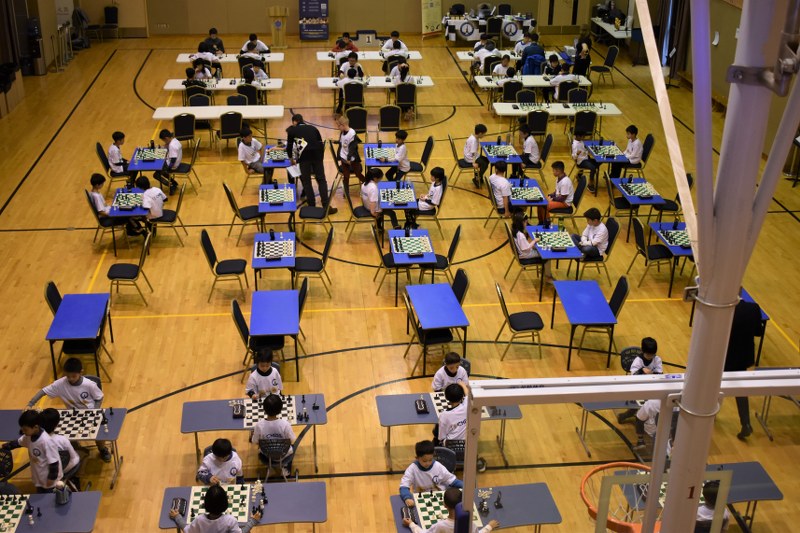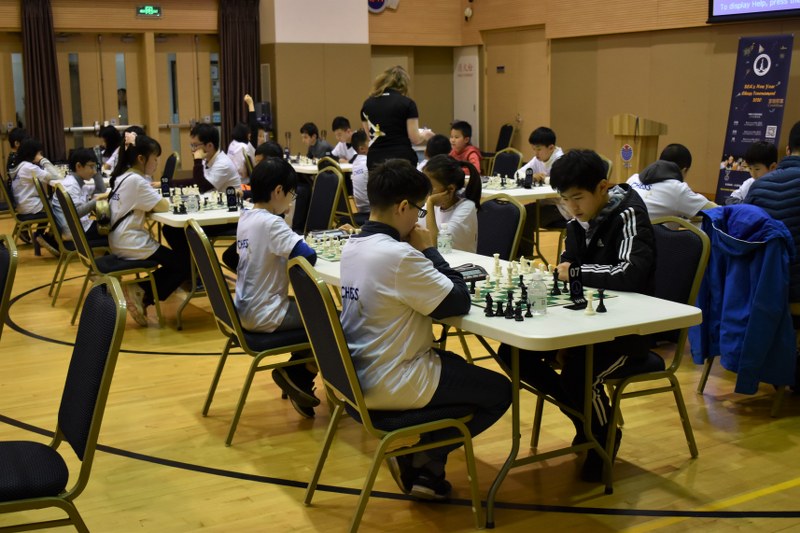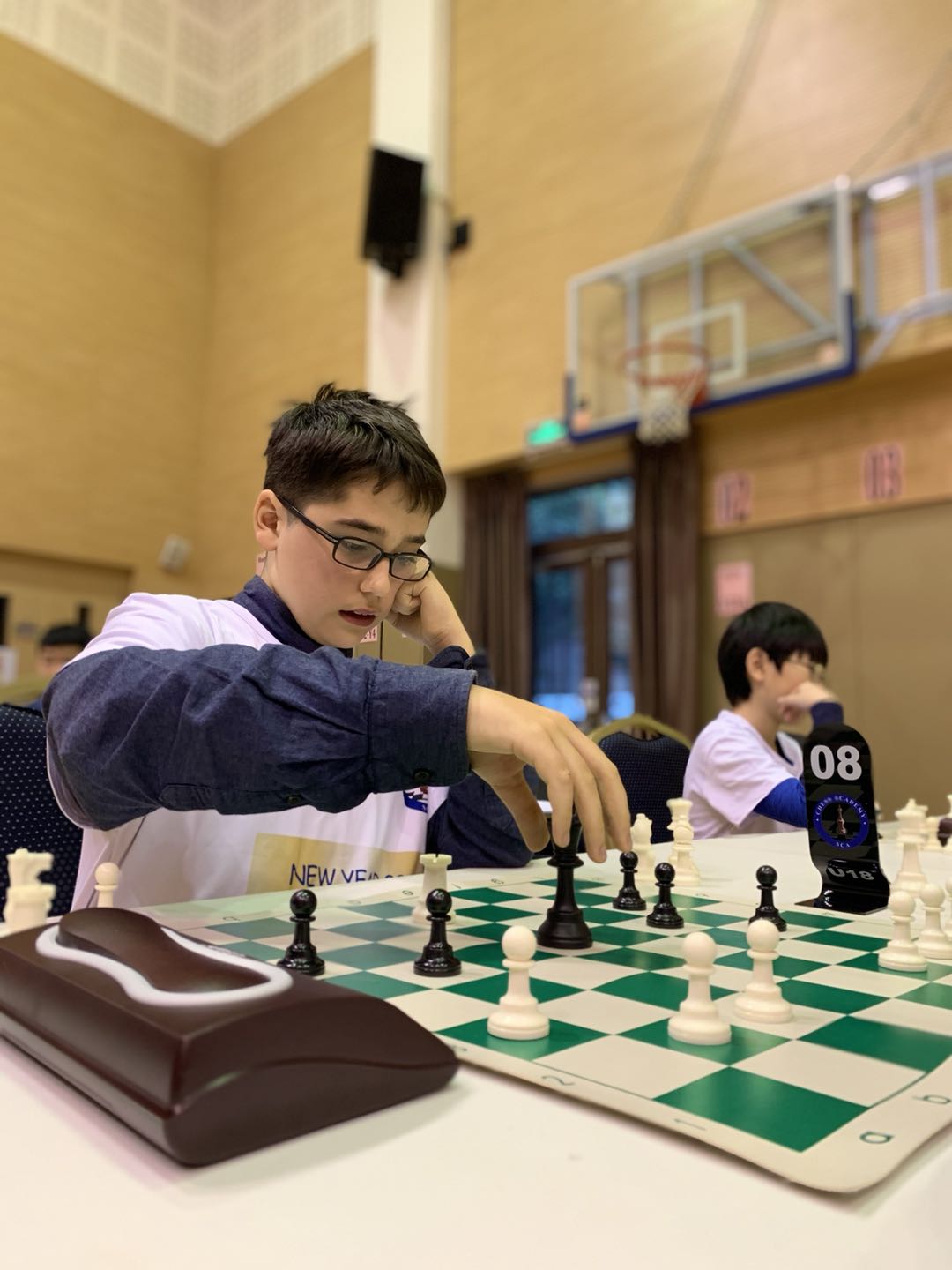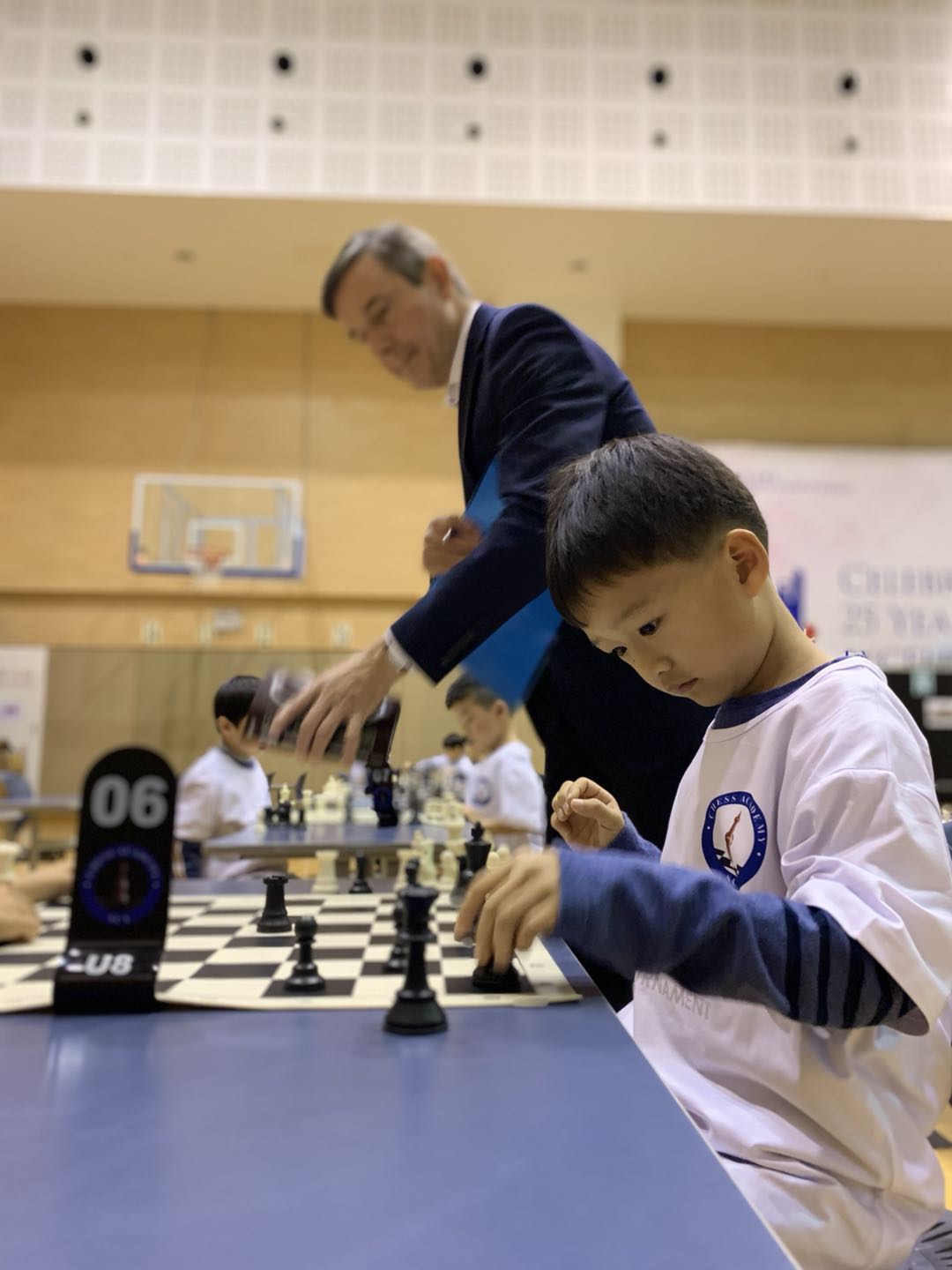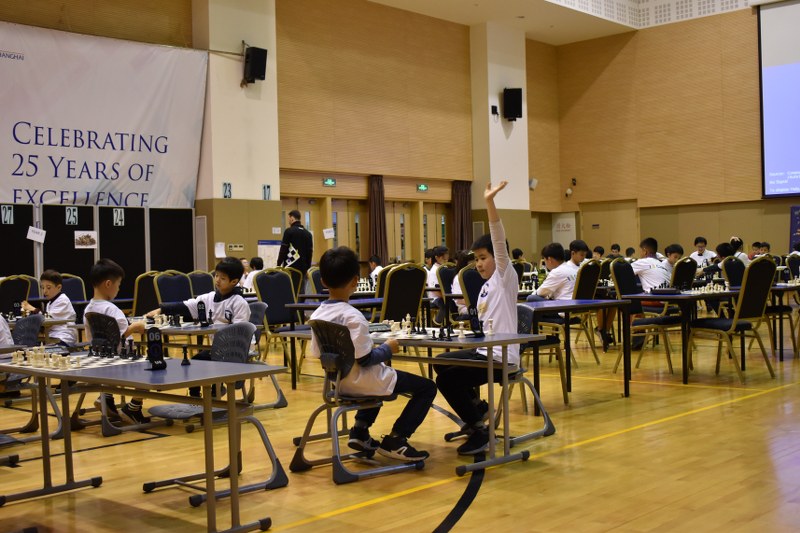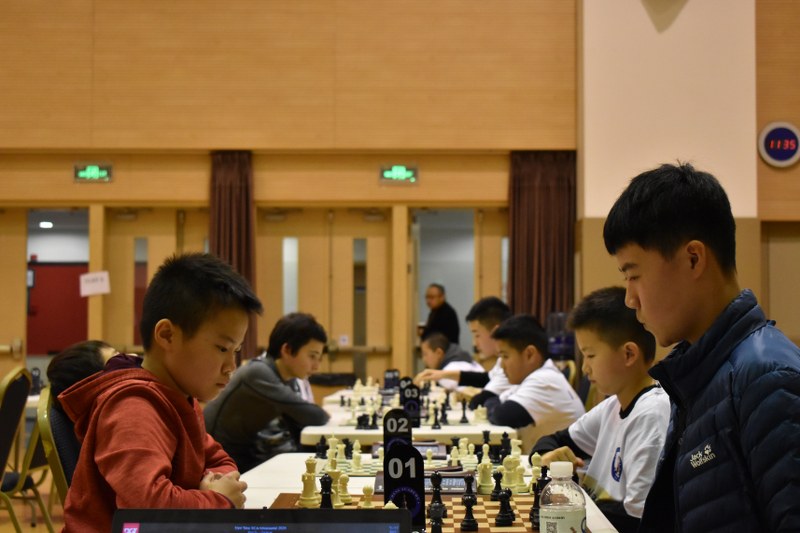 U18
1. Zhou Henry
2. He Charles
3. Zhu Ethan
4. Lechaczynski Teo
5. Lu Roger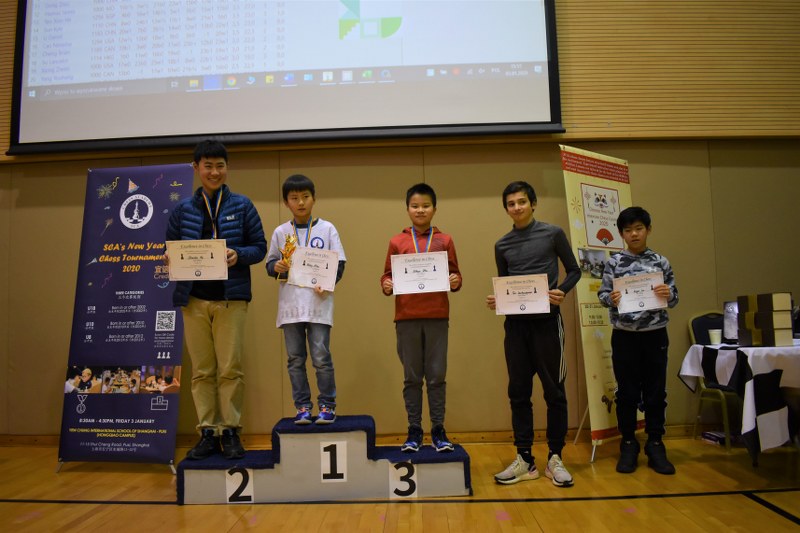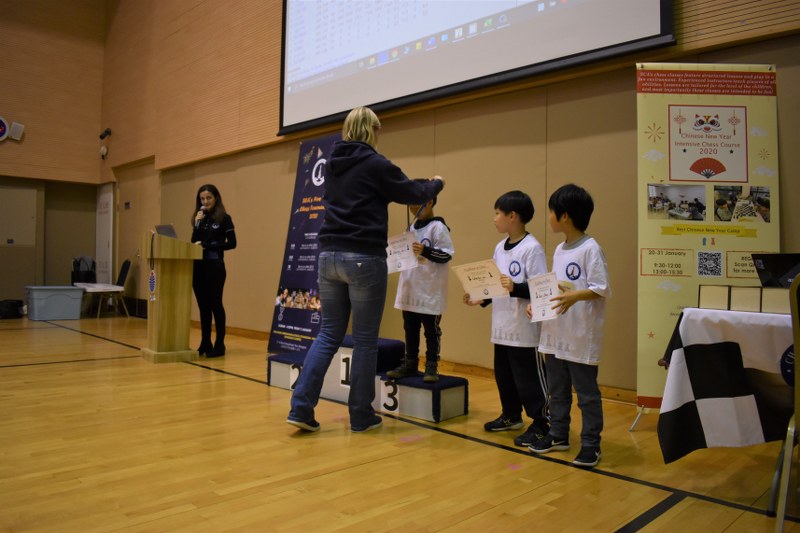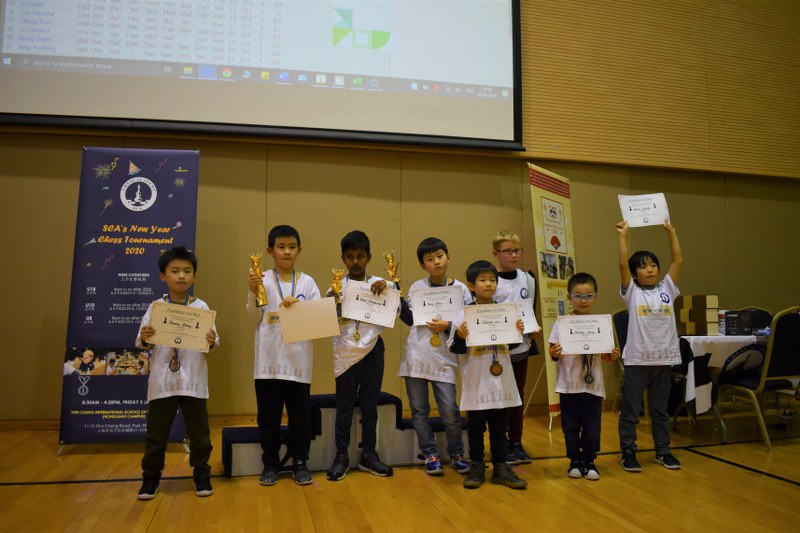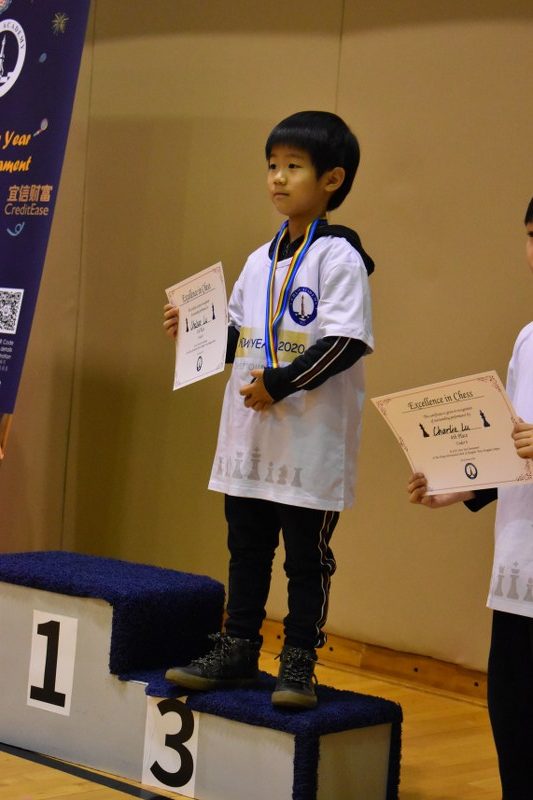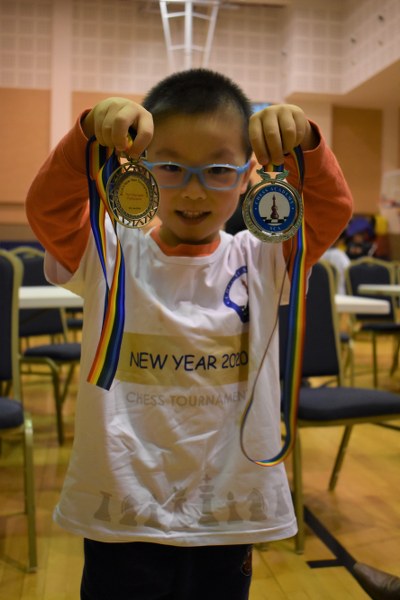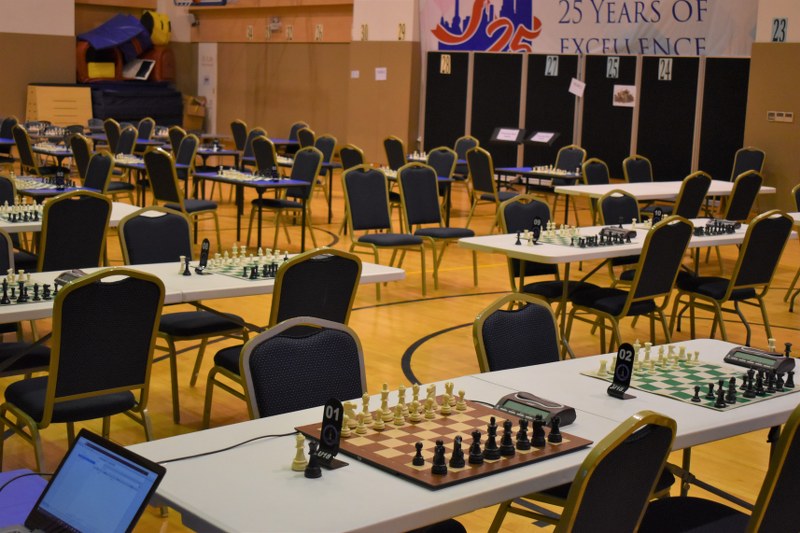 Well-ordered check-in and package collection选手们纷纷到来,有序地进行签到,领取比赛用品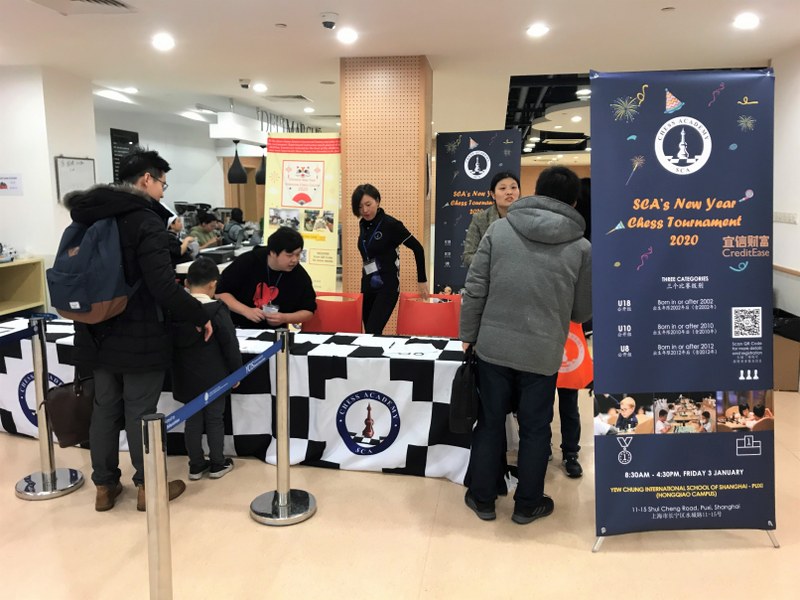 In the practice area, participants are warming up with coach Giovanni.
在练习区,选手们在Giovanni教练的指导下进行热身准备。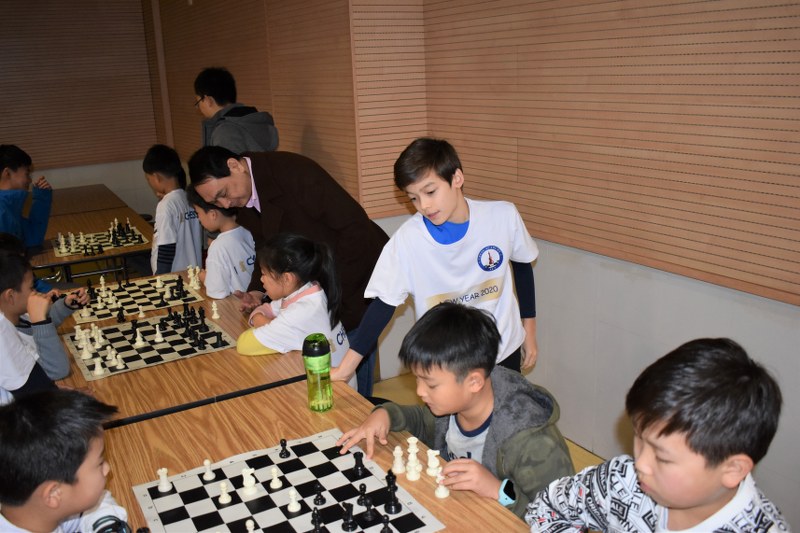 Participants begin to arrive
选手们陆续到来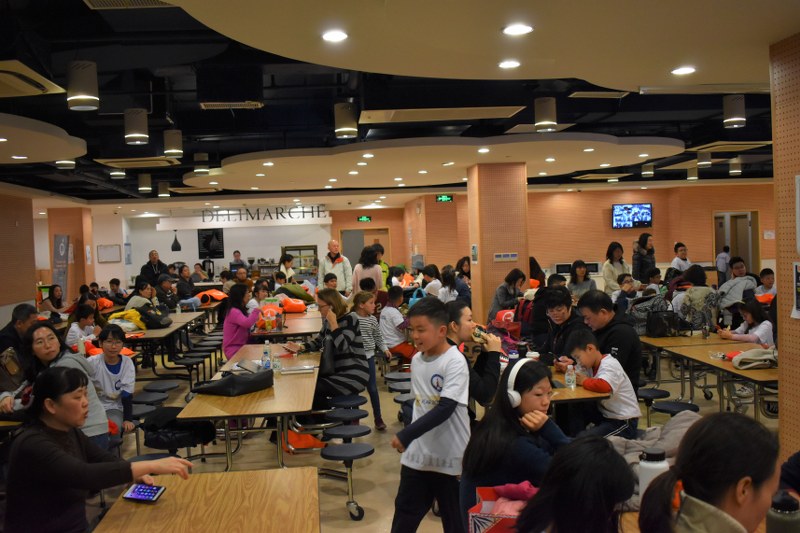 Coach Turan gave opening speech.
Turan教练做开幕致辞。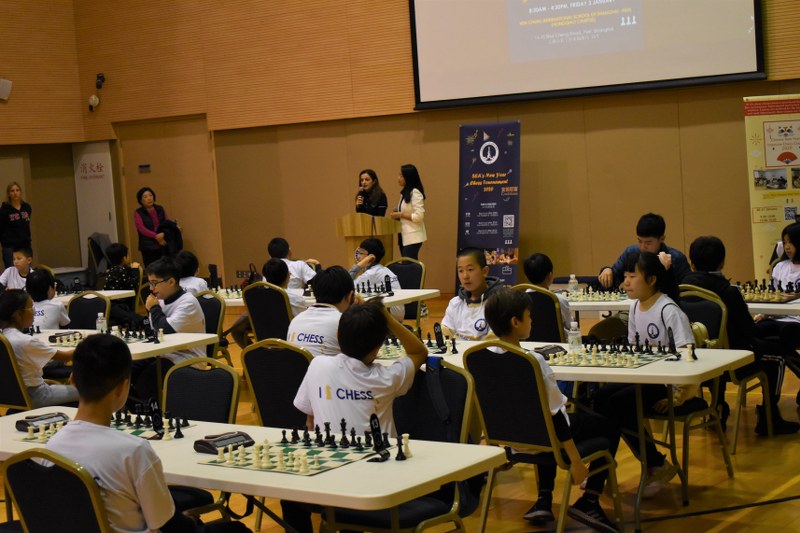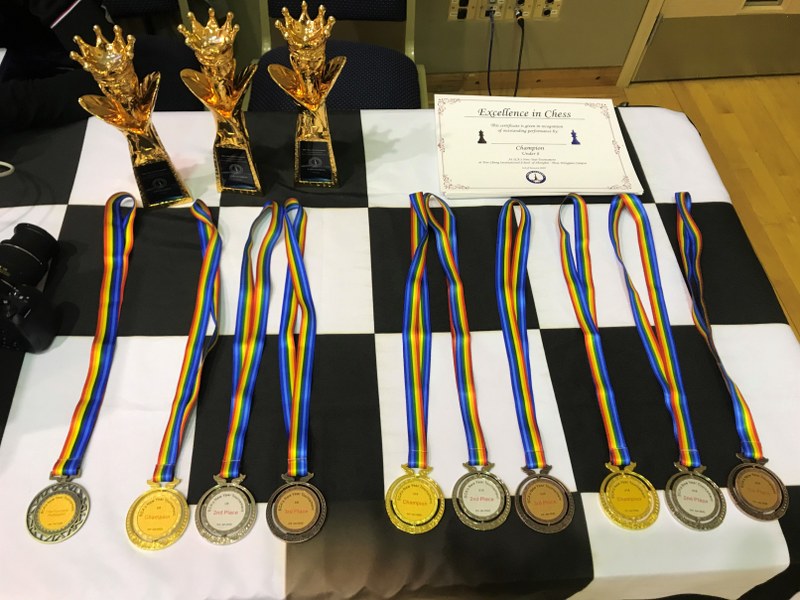 Coach Turan gives announcement of results. Jana from YCIS gives awards to winners.
Turan教练宣布比赛成绩。Jana老师为各位得奖选手颁奖。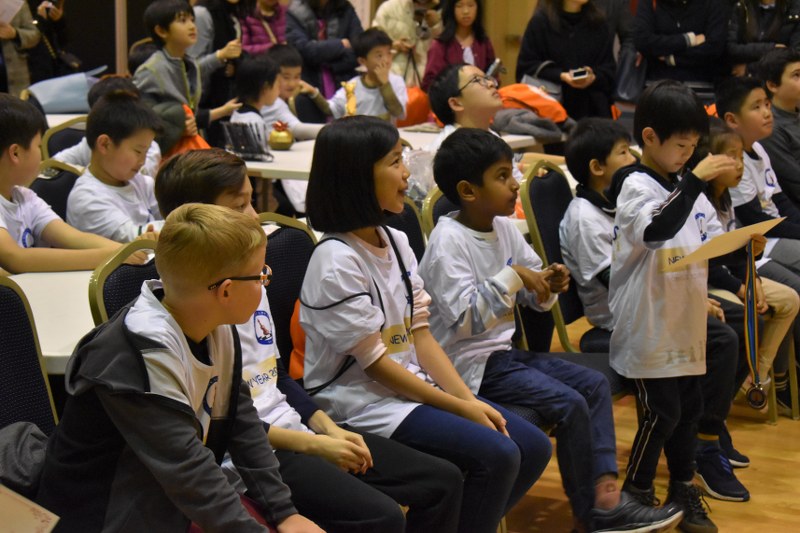 Youngest Participant 年龄最小的选手
Jiang Michael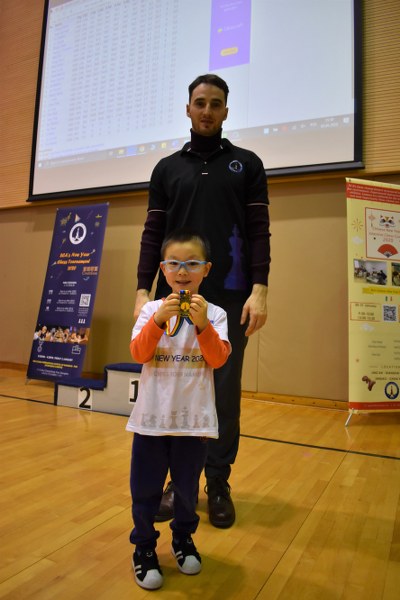 U8
1. Cheng Aiden
2. Jiang Michael
3. Lu Chelsea
4. Lu Charlie
5. Zhang Zaiqi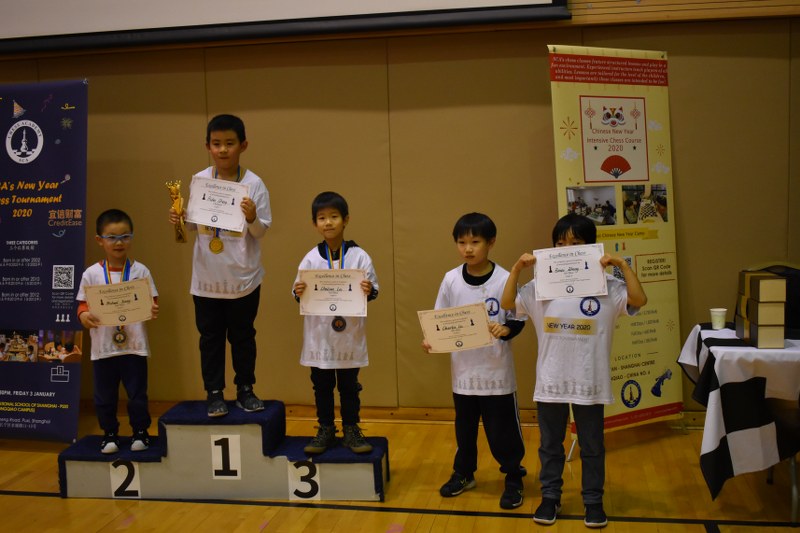 U10
1. Chandersekar Hetesh
2. Tong Logan
3. Zhang Dominic
4. Ruan Lucas
5. Dorfner Maximilian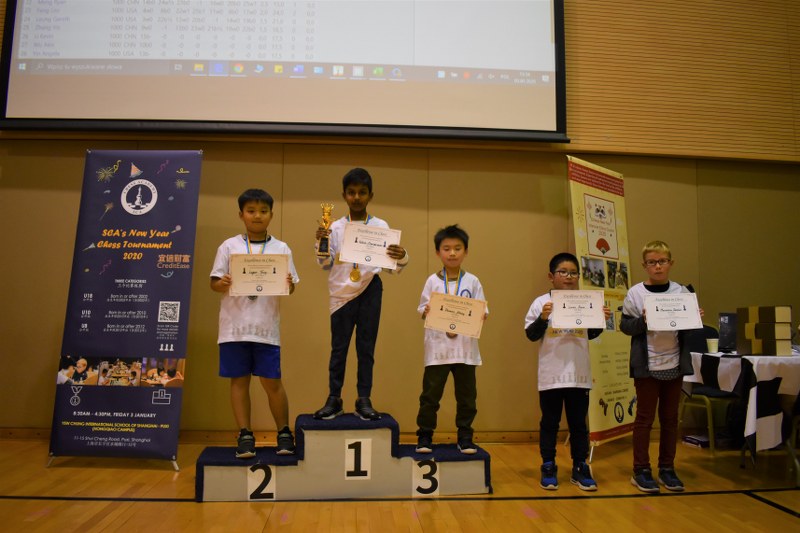 Thank you all for coming and see you next time!
Special Thanks to our Sponsor
CreditEase 宜信财富
中国互联网金融行业的支柱之
宜信公司创立于2006年,作为从事普惠金融和财富管理事业的金融科技知名上市企业,以不断创新在留学,移民,投资等各个领域行业领先。
Website: https://caifu.yixin.com/