Autumn Season Open for Early Bird Registration
SCA's Autumn Season starts on Saturday 17 August, with classes available at 5 locations across Shanghai. Register now to receive 15% Early Bird Discount.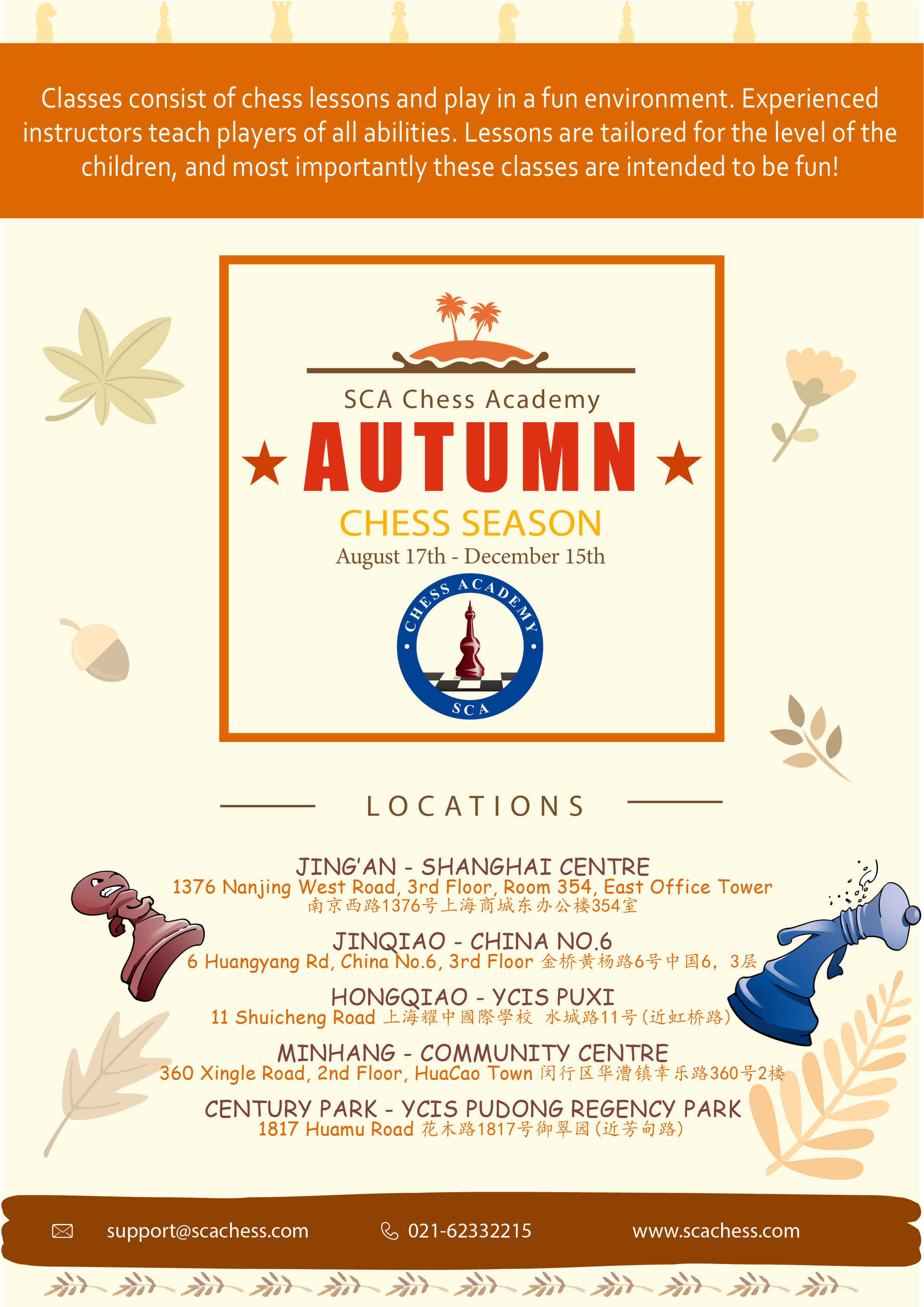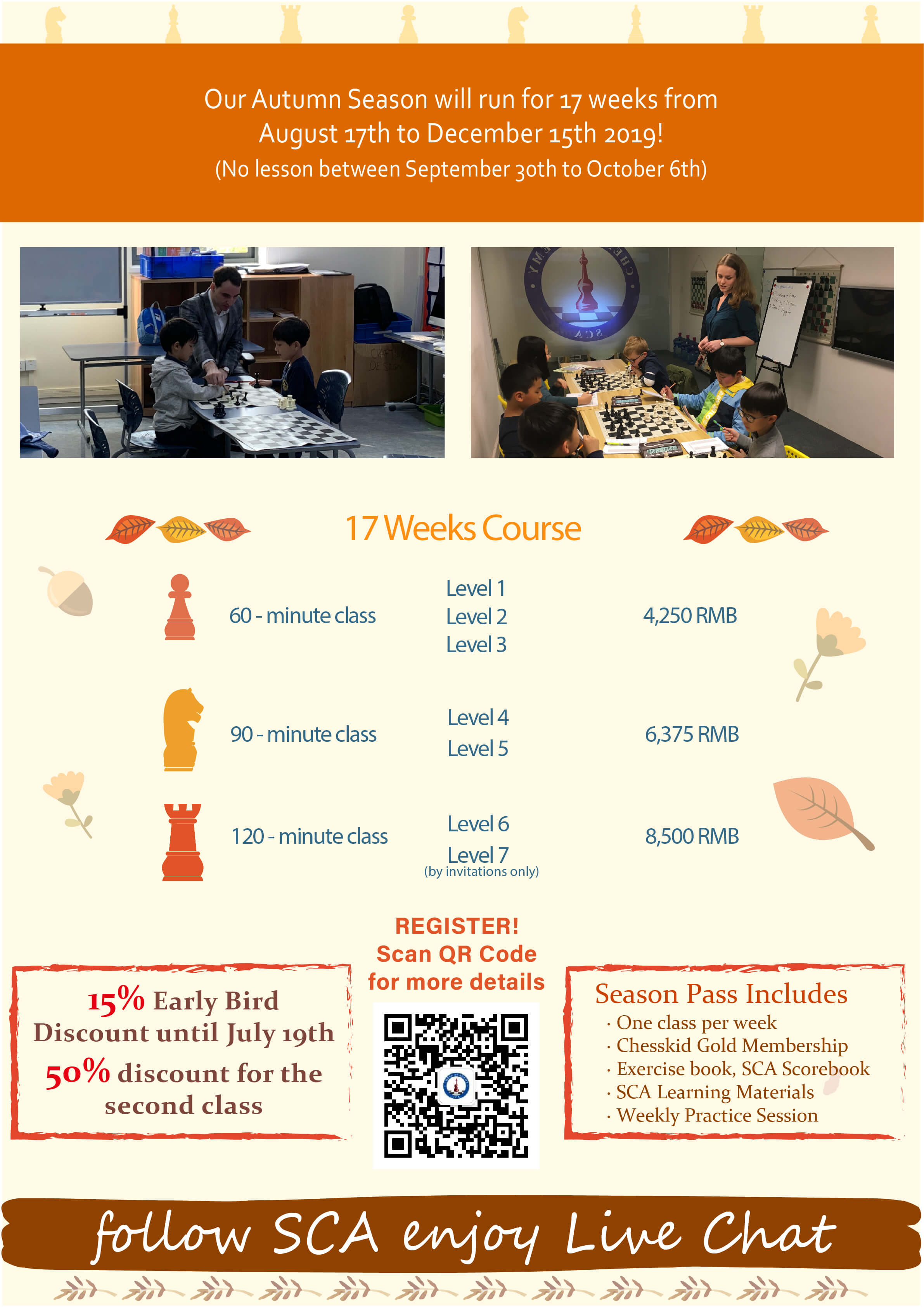 Season Pass
Our Autumn Season Pass includes:
• One class per week at your chosen time
• Chesskid Gold membership for the duration of the season
• Exercise book, SCA scorebook and SCA learning materials
• Weekly Practice Session or Tournament (for the registrations before September 7th)
DATES
Jing'an & Jinqiao
August 17th – December 15th (17 weekends)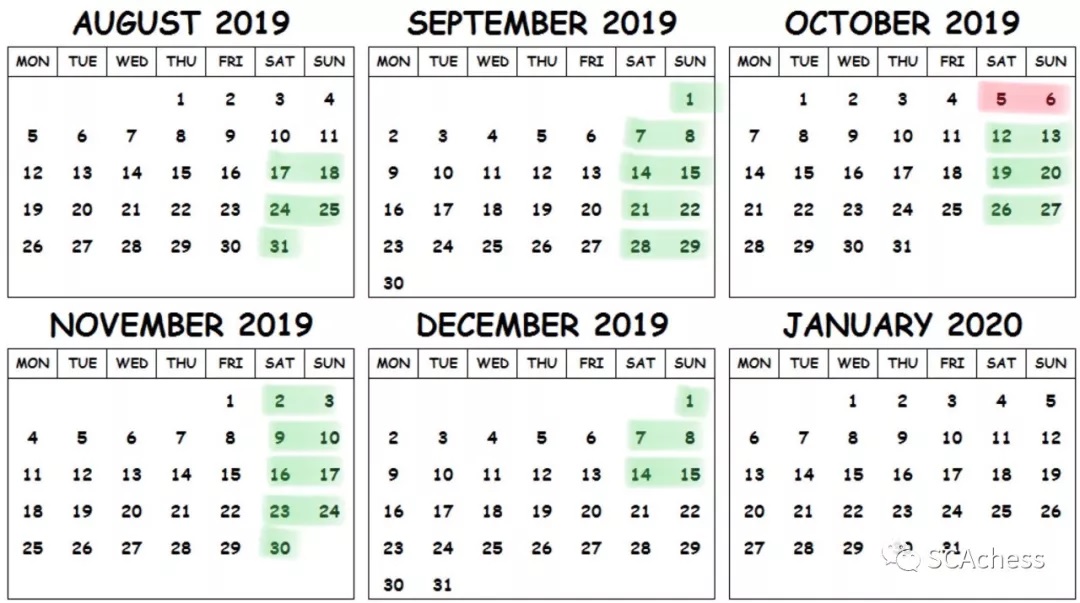 Hongqiao
August 24th – December 15th (16 weekends)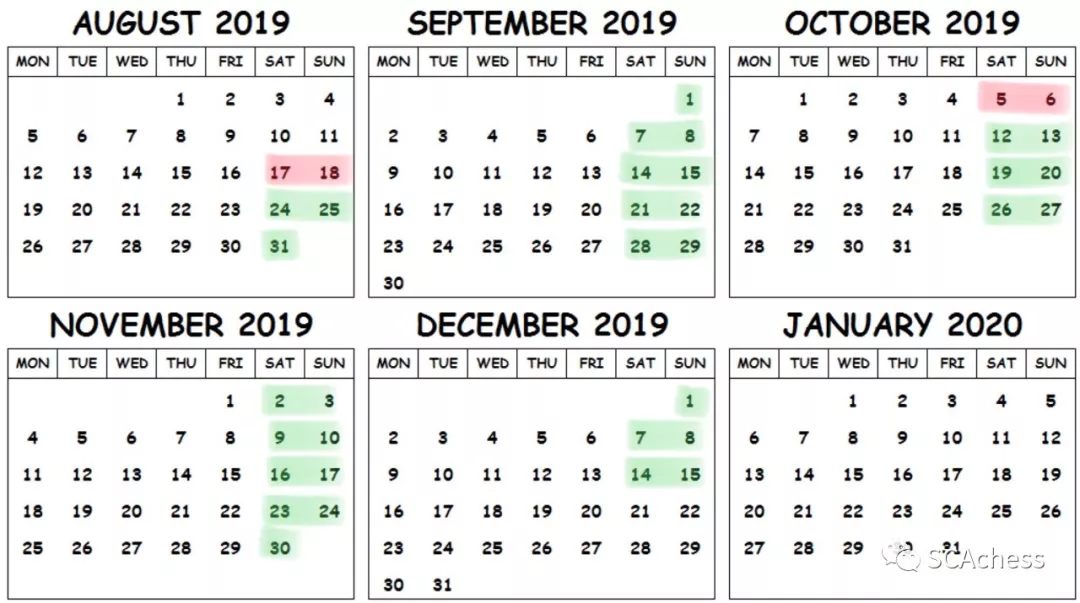 Century Park
September 14th – December 15th (12 weekends)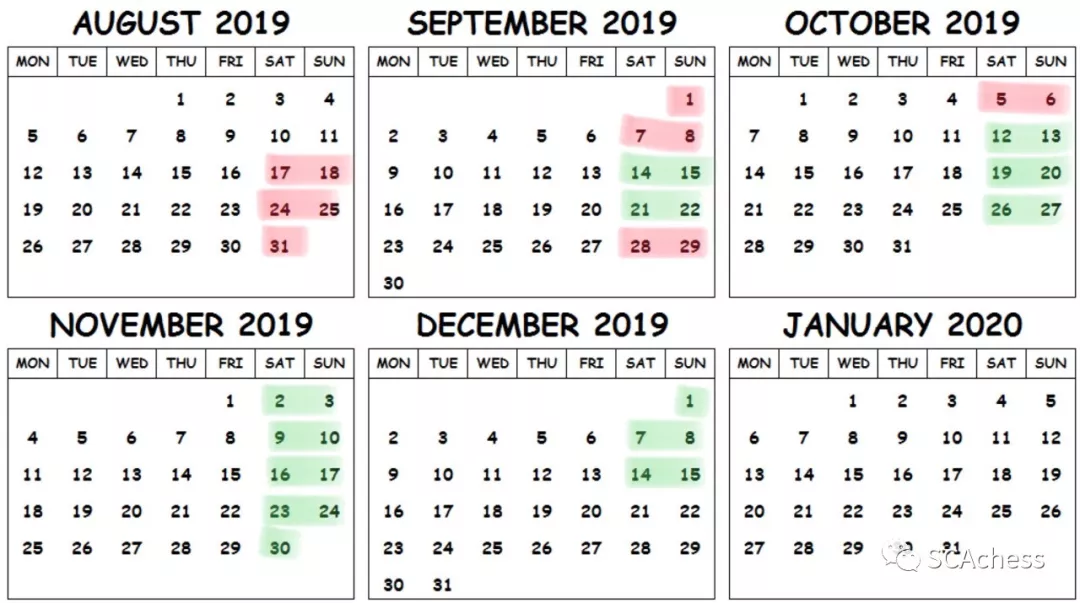 Minhang
October 12th – December 15th (10 weekends)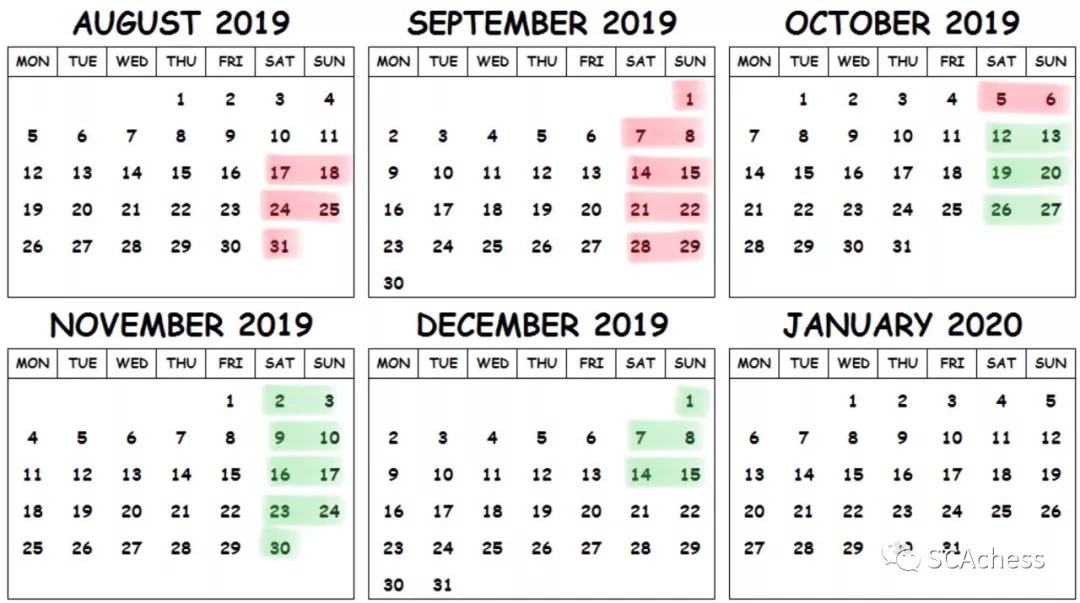 Maximum Class Size
Our Autumn Season Small Group Classes are capped at a maximum of 8 students per class. Registration is open on a first-come basis. Register now to secure your place and benefit from our Early Bird Discount.
Early Bird Discount Schedule
Early Registration helps us to plan our courses and provide the best experience for all students. Register before the following dates to benefit from the Early Bird Discount as follows:
1. Payment before 19 July: 15% off
2. Payment before 26 July: 10% off
3. Payment before 2 August: 5% off
Original price from 2nd August.
To Register Click Here, Scan the QR Code or Read More below
If you have any questions please don't hesitate to contact us.
Contact Us:
support@scachess.com
+86 021 6233 2215
Official Account Live Chat