Dragonboat 2019 Tournament Announcement
SCA's 2019 Dragonboat International Chess Festival will take place on Friday 7 June at Yew Chung International School of Shanghai – Hongqiao campus.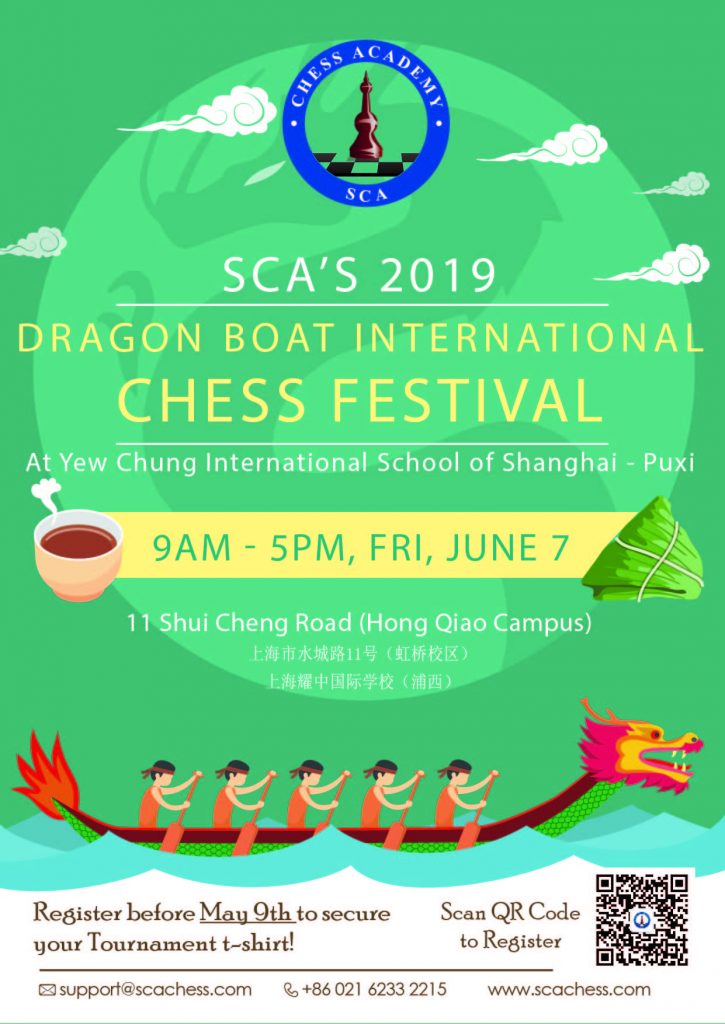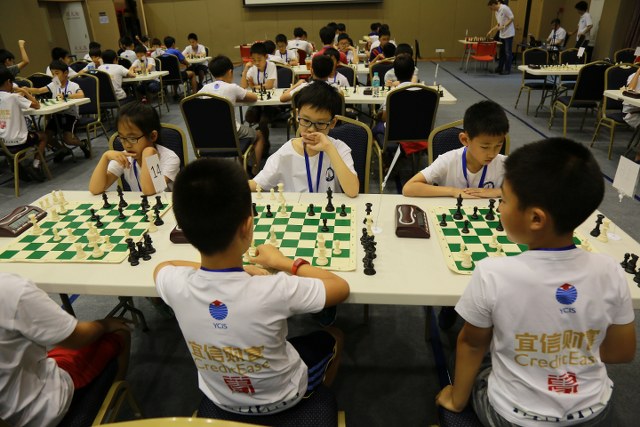 Tournament Details
A Swiss Style Rapid Tournament with 5 age categories open to all chess players age 18 and under, 8 rounds of tournament chess will be played by everyone except Under 6 who play 5 rounds in the afternoon.
Games will be played in the sports hall under tournament conditions with a separate area for practice games during breaks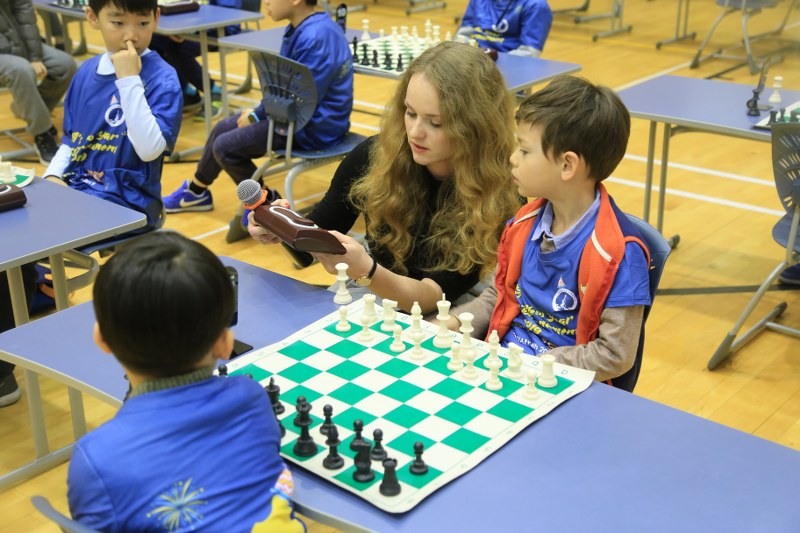 In the parent's area, there will be a live broadcast and commentary of the games from the 1st board, announcement of results and informative presentations between rounds.
Snacks and coffee will be available for parents to purchase throughout the day.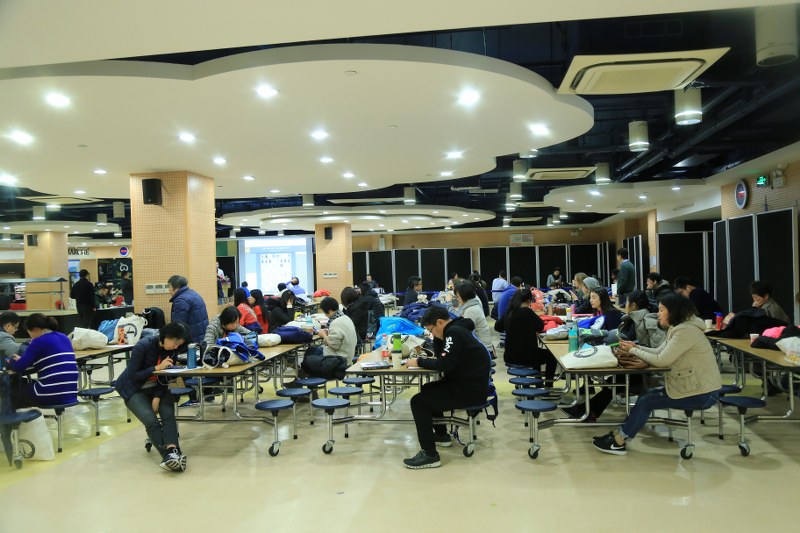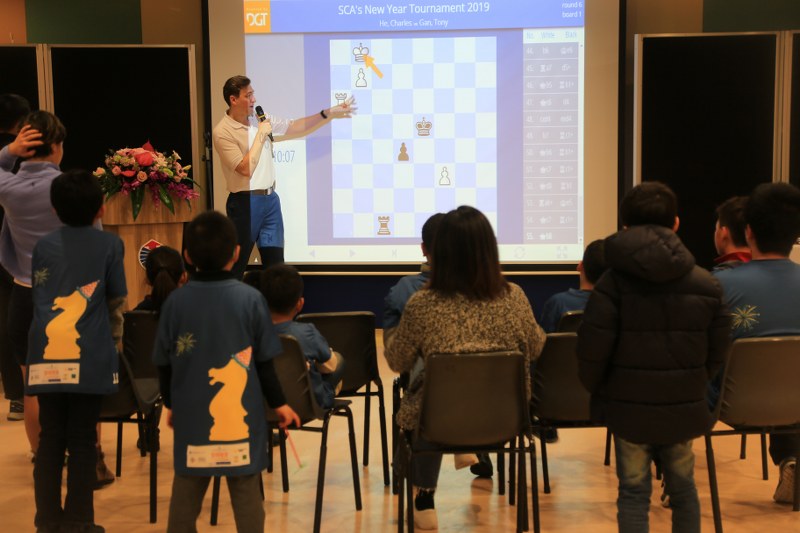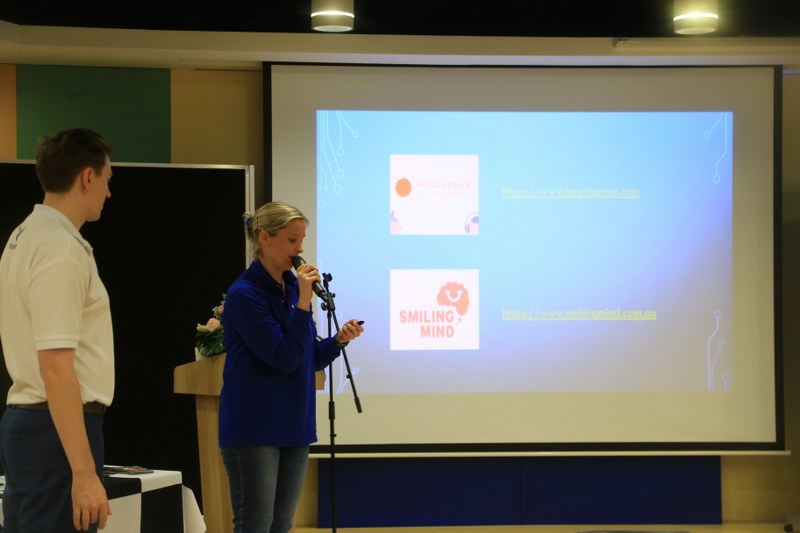 Awards Ceremony and School medals table
After the last round has been played and all the scores have been counted, trophies, medals and certificates will be awarded to the top 5 individuals in each category.
We score points for schools based on their student's performance based on 1st, 2nd and 3rd place medals and honourable mentions.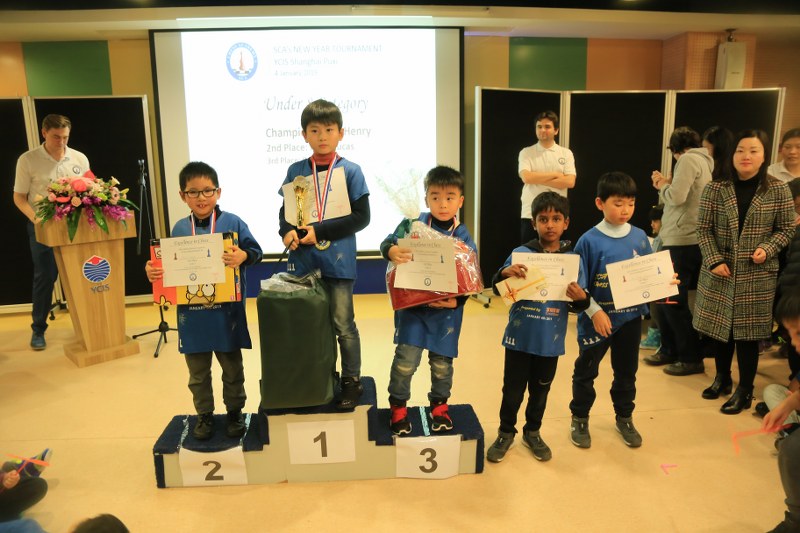 Registration
Registrations include a special event t-shirt, participant bag and lunch.
Please contact us if you have any questions at all
Contact us:
support@scachess.com
+86 021 6233 2215
Official WeChat Account Live Chat