On Sunday 10th March, at SCA's Jinqiao Centre 10 of SCA's best Chess players  participated in a friendly international online tournament with a team from Marat Suleimanov Chess School in St Petersburg, Russia.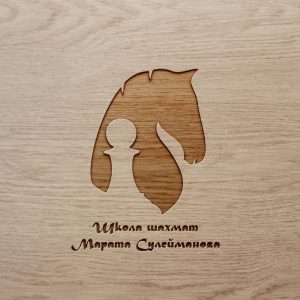 VS
The day began with a round of Russian chocolates provided by Coach Alex, and a greetings video recorded by the Russian team, before the serious business of competitive games got underway.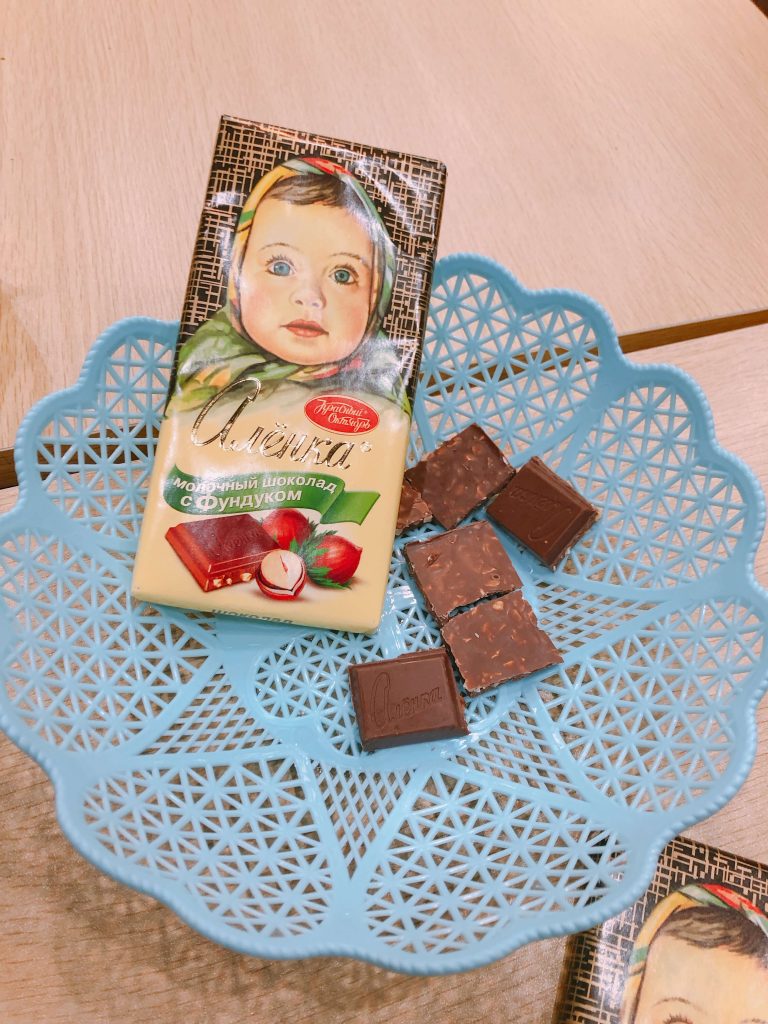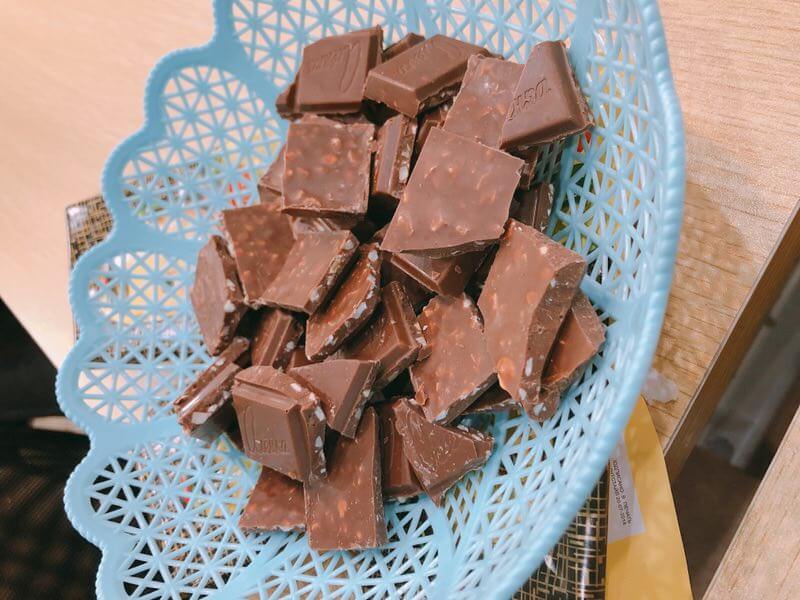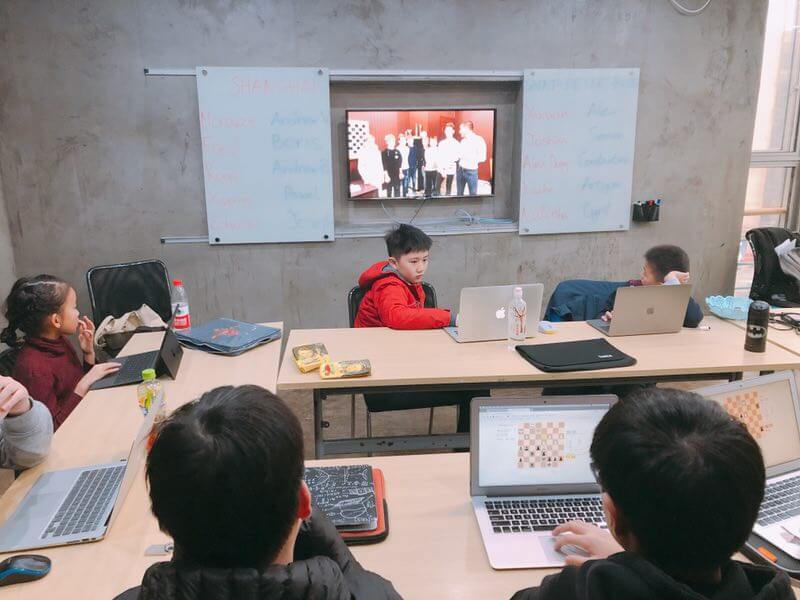 For many of our players, this was their first international online competition, and nerves, along with a few software issues, gave the Russian team from St Petersburg an early advantage.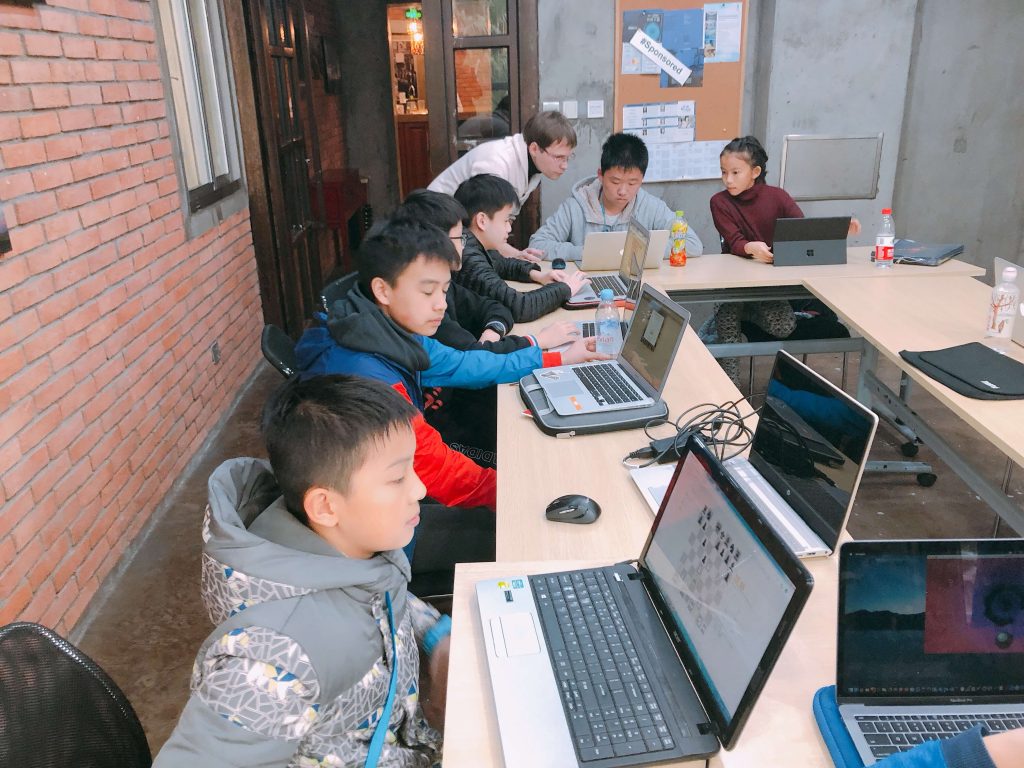 In the first round, SCA's Xiao He registered a win with the tournament's first result, and Edward managed a draw, but the rest of the SCA team were beaten.
However, in the second round we staged a comeback and with Fred, Xiao He, Natasha, and Roger all winning their games it finished 4-6. Xiao He winning both his games looked unstoppable!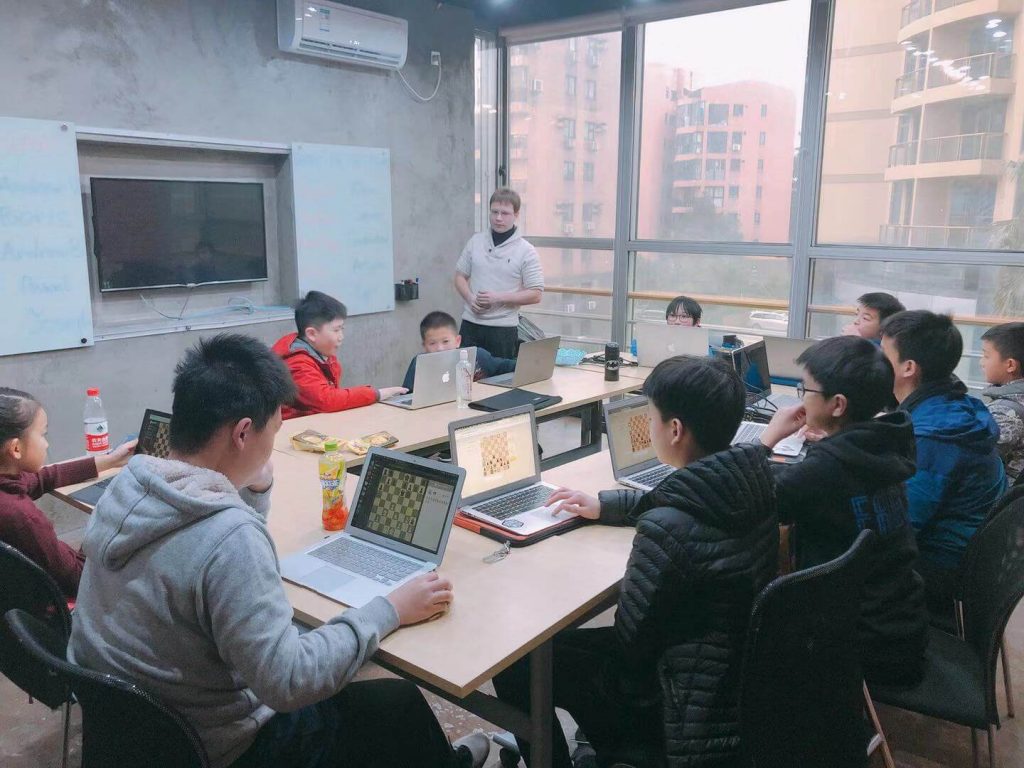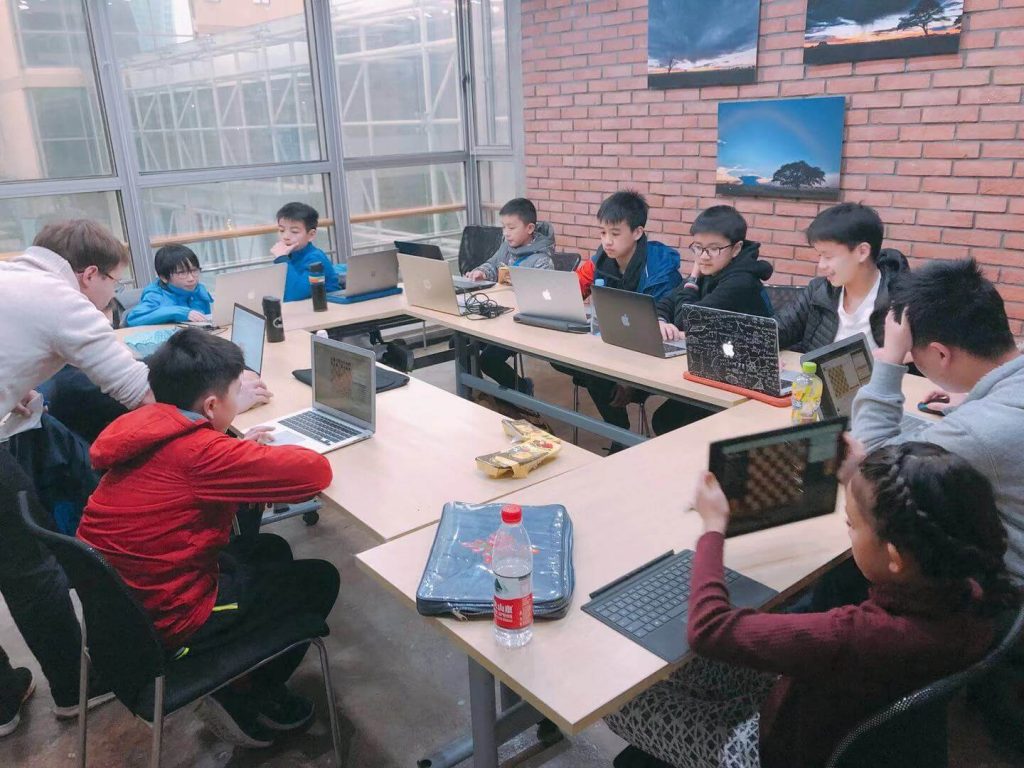 With more experience and preparation, we can expect good results from our teams in future matches.
A big thank you to all the Participants, Parents, SCA's Jinqiao Team, and of course Marat Suleimanov Chess School for a memorable day of online international chess competition!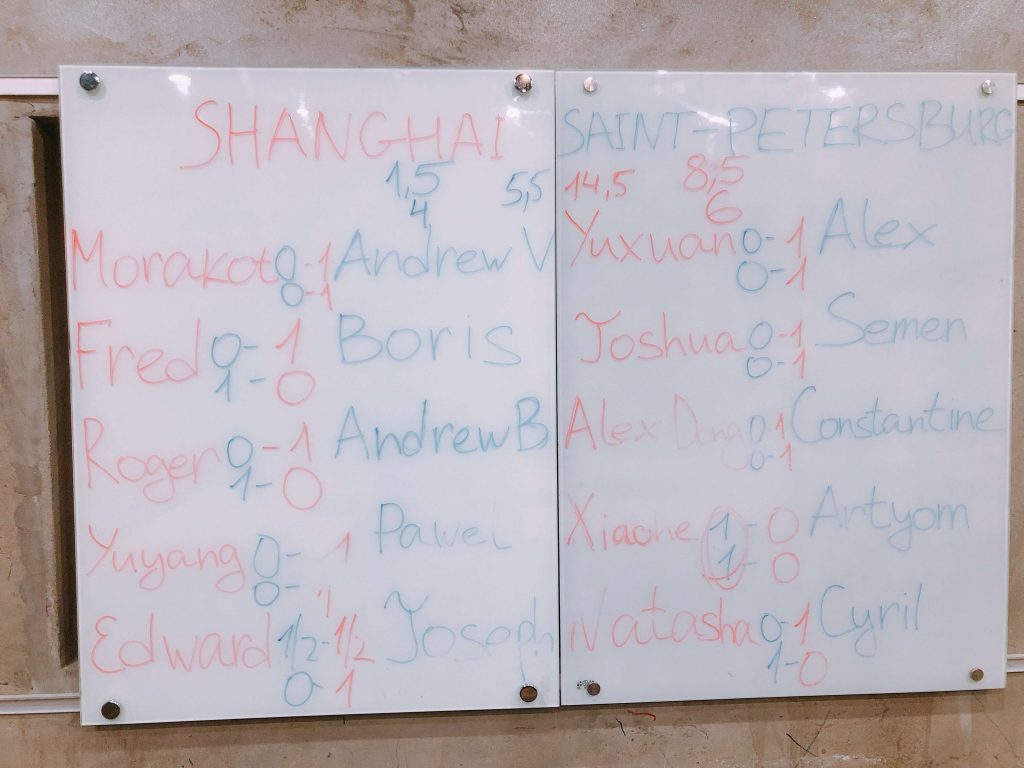 Participants
Alex Dong, Morakot Zhang, Roger Mao, Fred Fang, Xiao He Teo, Edward Zhang, Yuxuan Xu, Yuyang Xu, Natasha Cao, Joshua Xie.
SCA Team
Coach Alex, Coach Turan, and CSR Spike.