Summer Chess Festival 2019
SCA's 2019 Summer Chess Festival last Saturday 10 August drew more than 80 participants who braved typhoon weather warnings to compete.
The tournament was hosted by Shanghai Centre, with the event taking place on the 4th floor Atrium. Competitors played 7 rounds in age categories U18, U10, U8 and 5 rounds in U6.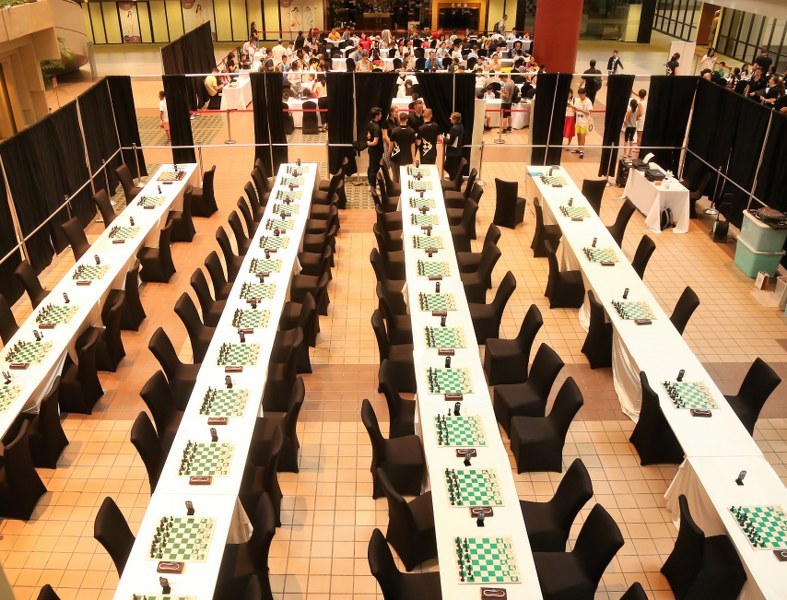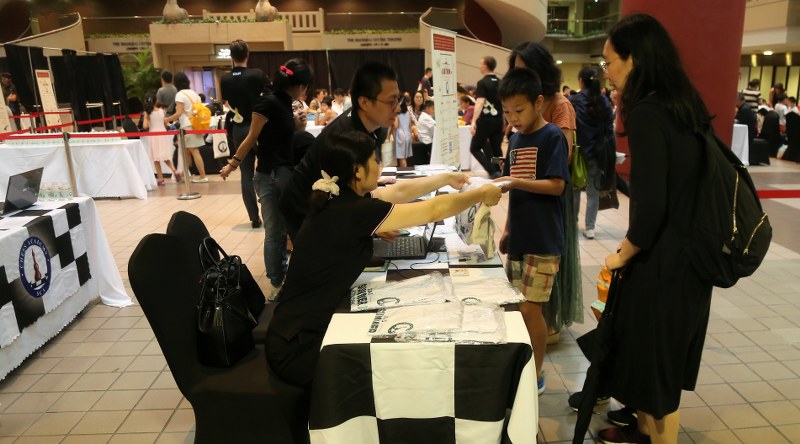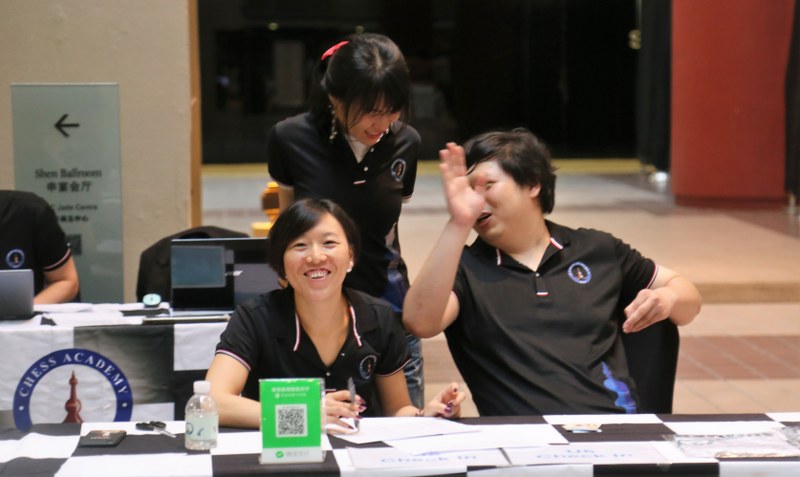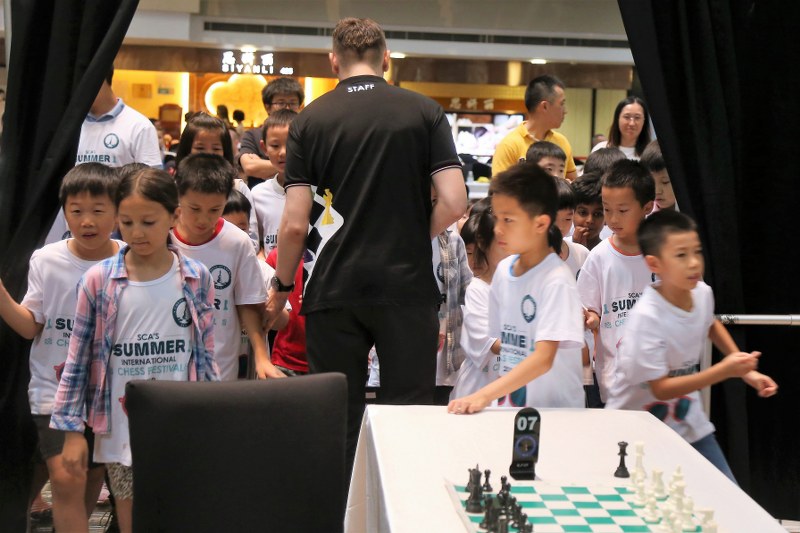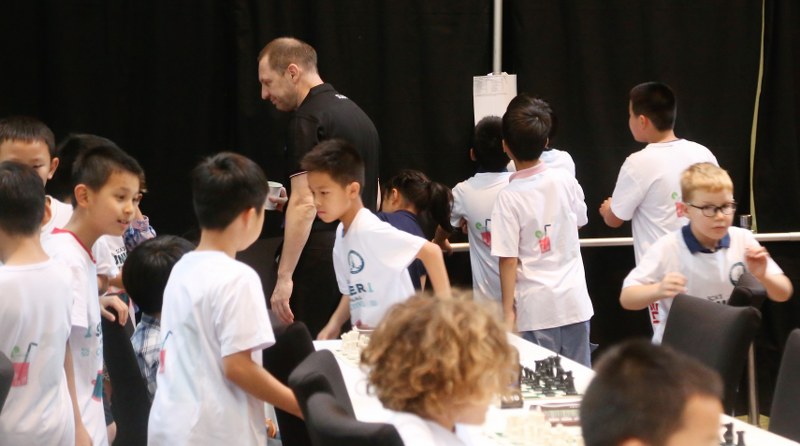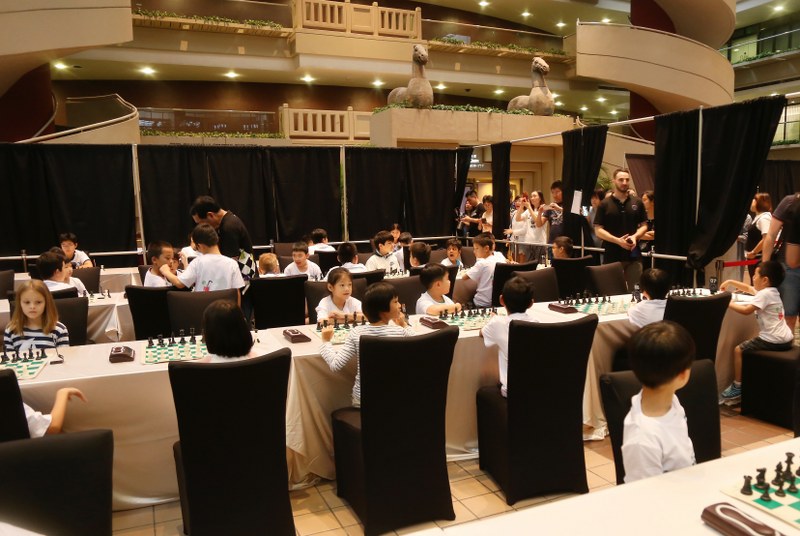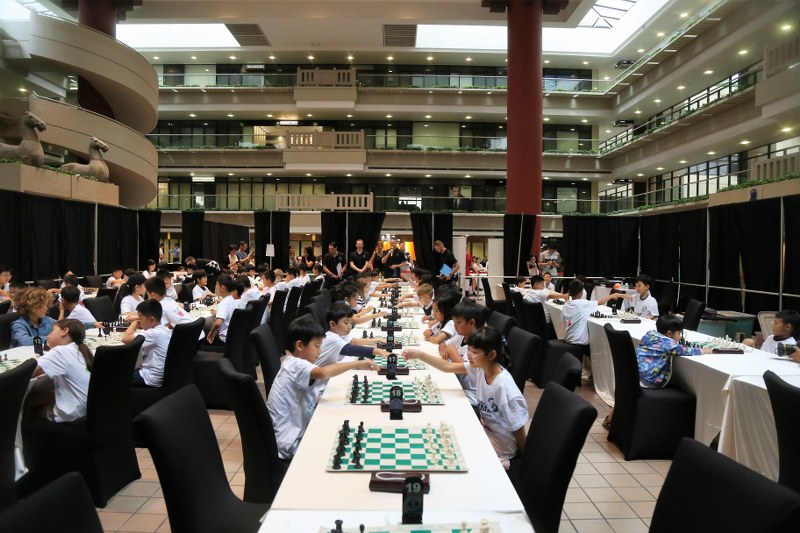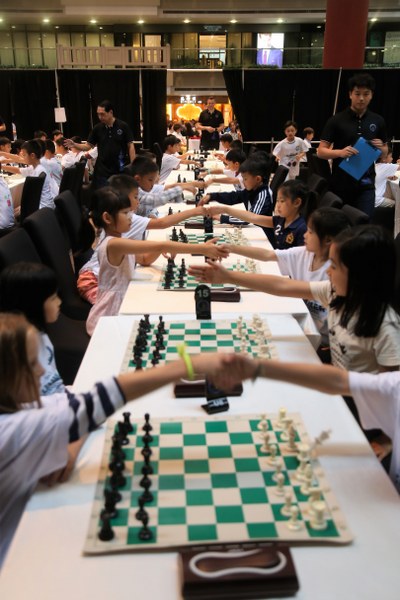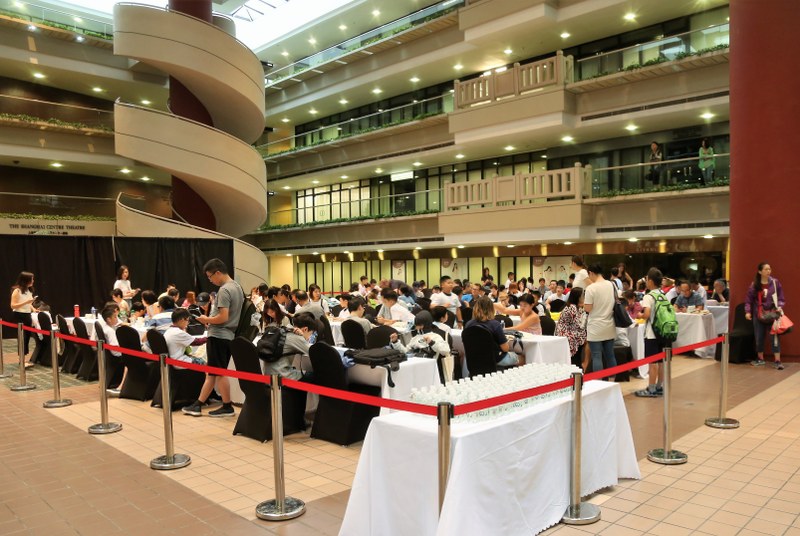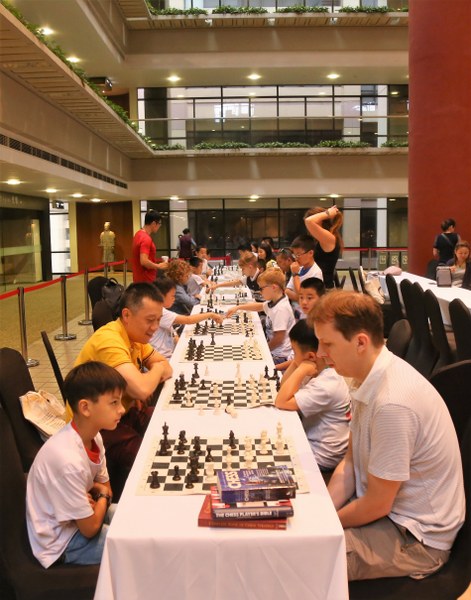 Before rounds, participants practiced deep breathing, stretching and warm-up exercises with Fitness Coach Karen from SCA's Partners The Wellness Experts!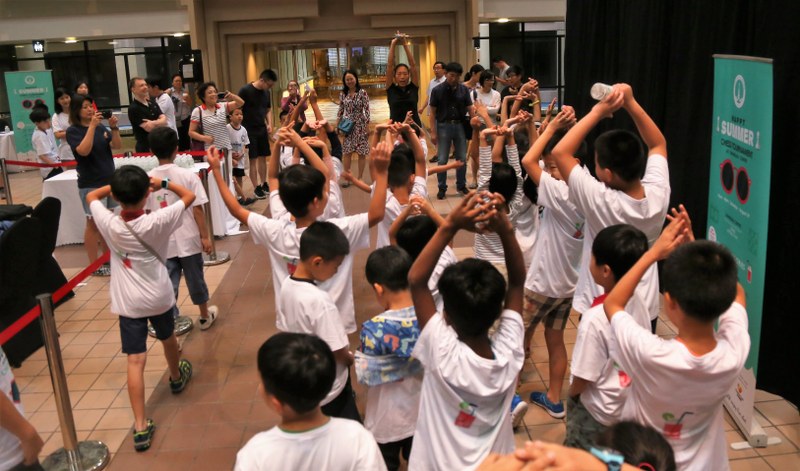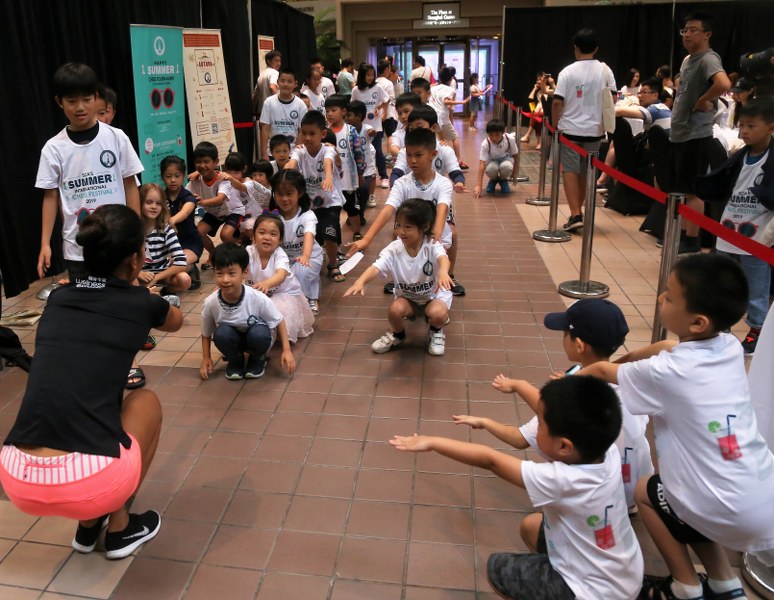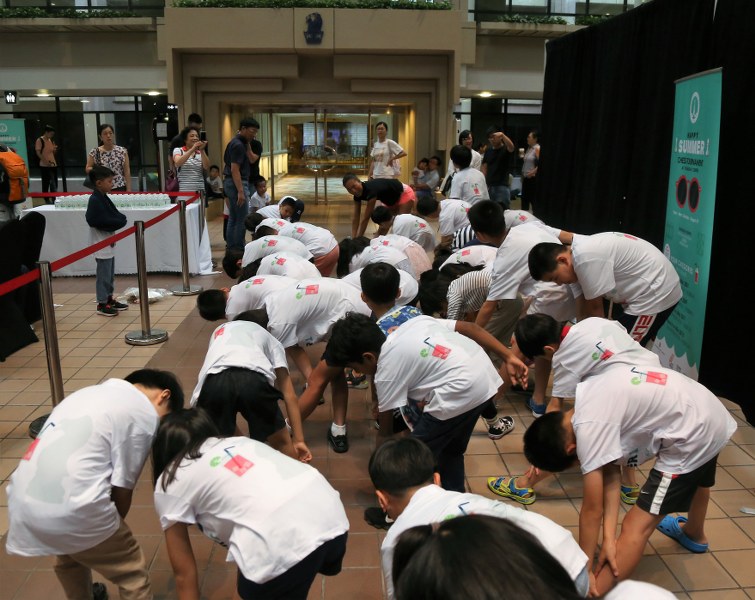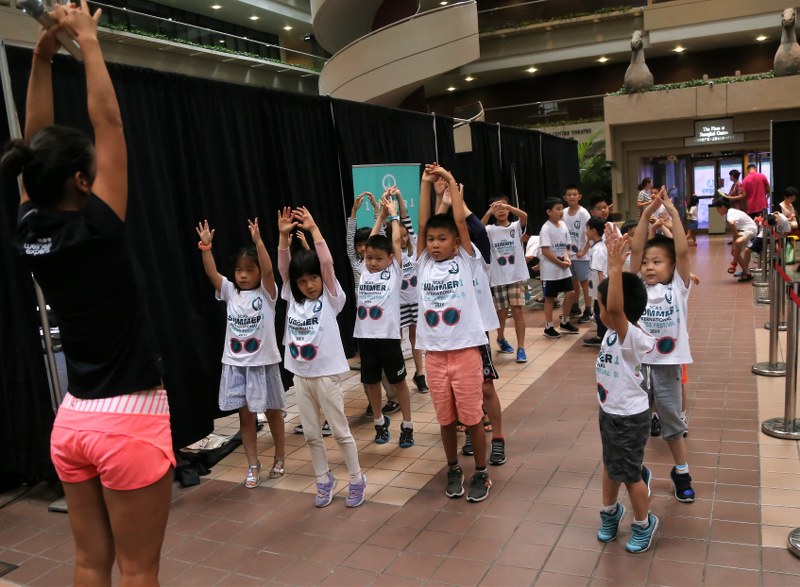 The Shanghai Centre's Atrium provides a spectacular arial view of the event from the 5th-7th floors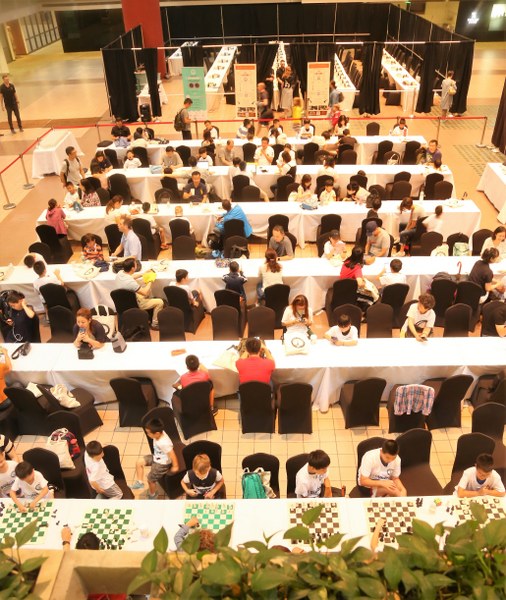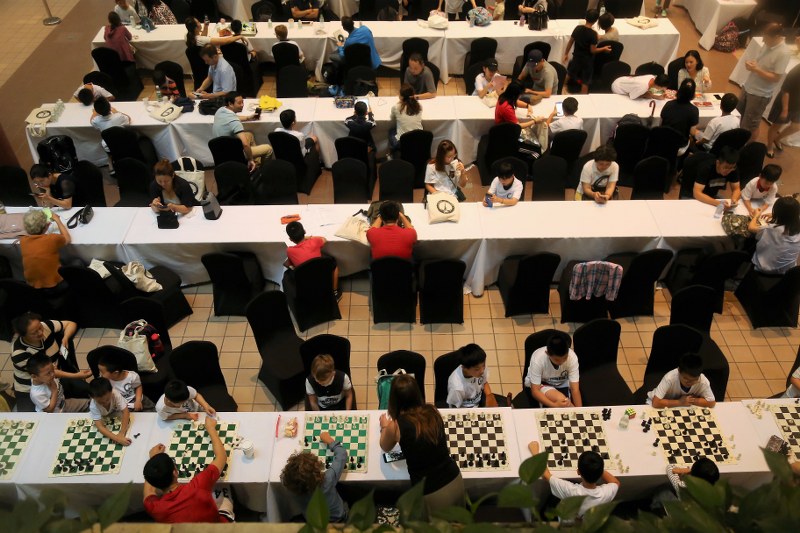 The U6 Awards Ceremony was held after Round 5 before U8, U10 and U18 played the final 2 rounds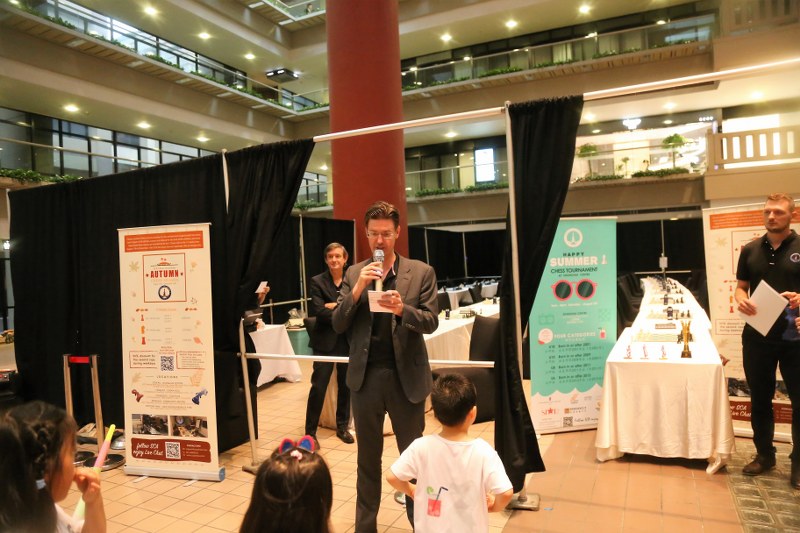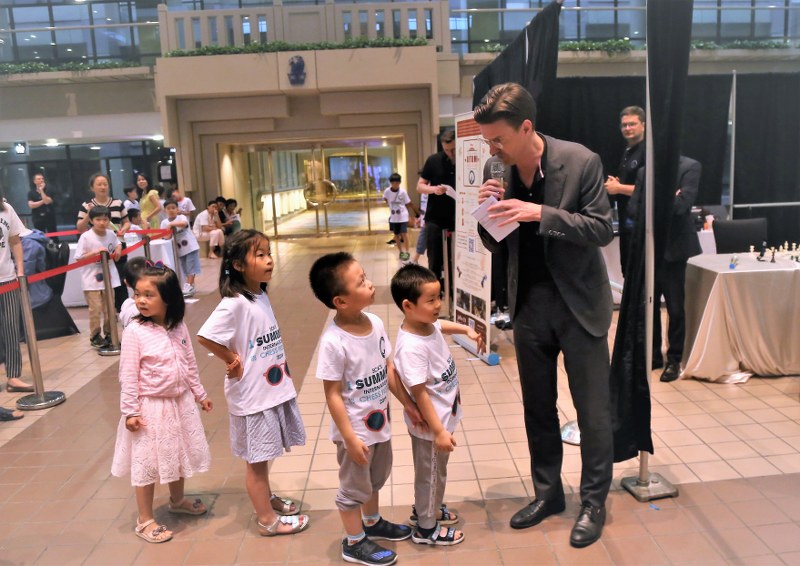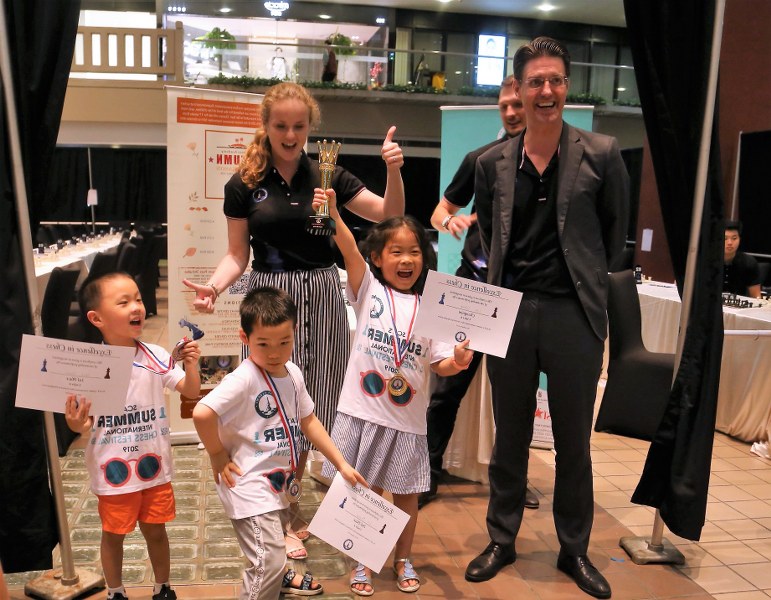 Youngest Participant: Allen Zhang
Individual Championship – Under 6
1. Celina Liu
2. Liu Jinxuan
3. Zhen Yuechu
4. Jason Zhou
5. Liu Yitong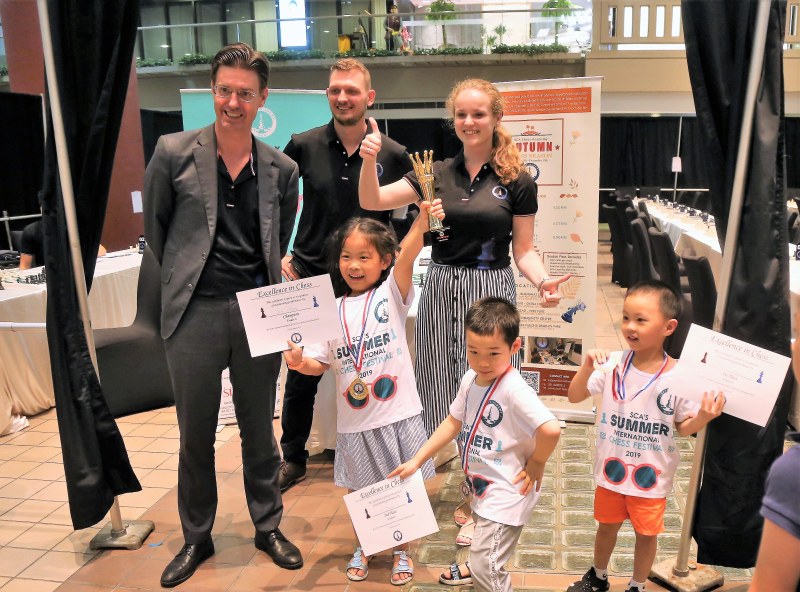 Individual Championship – Under 8
1. Sebastian Lee
2. Matthew Wu
3. Dominic Zhang
4. Michael Lisio
5. Chrissie Zou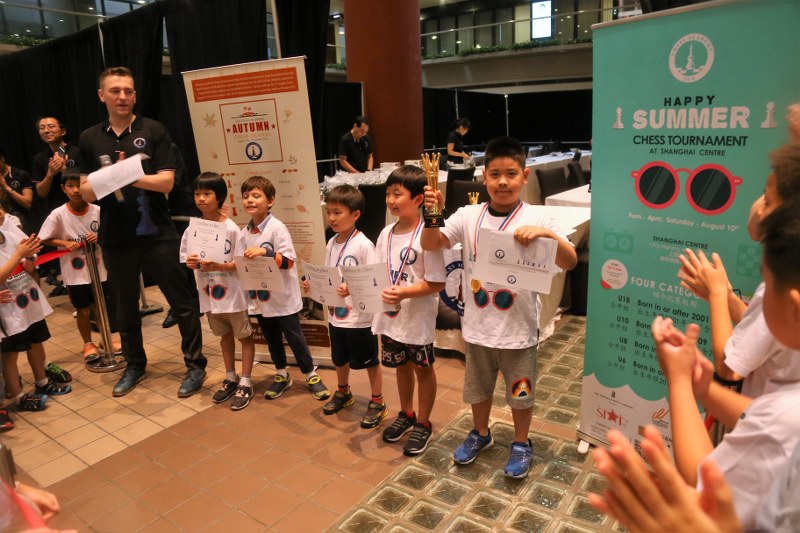 Individual Championship – Under 10
1. Hu Ching Sui
2. Donald Wen
3. Alex Chorlton
4. Brian Cheng
5. Kent Ma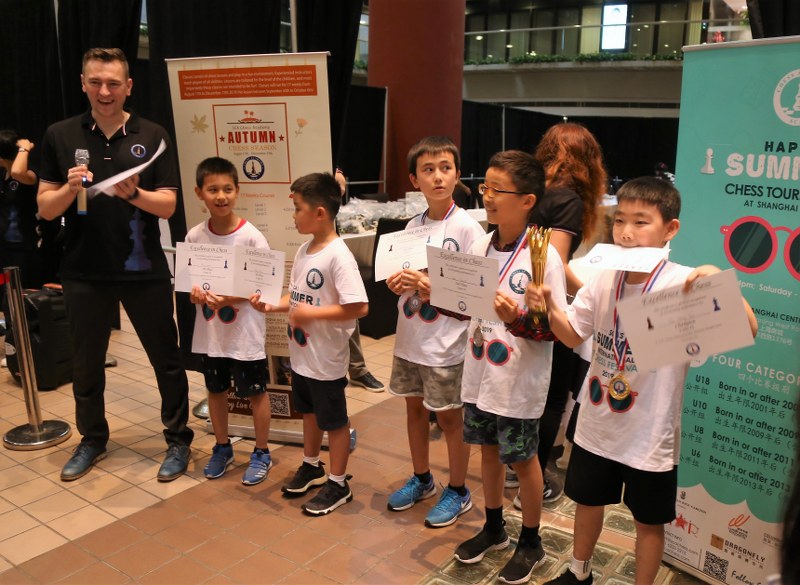 Individual Championship – Under 18
1. Ryan Weng
2. Rachel Chen
3. Jiang Xingyi
4. Oscar Yasunaga
5. Natasha Cao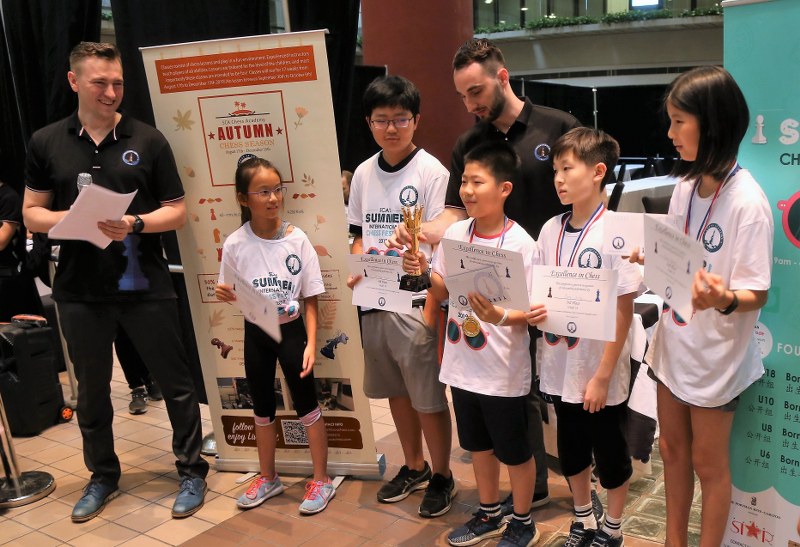 Special Thanks to our Partners & Prize Sponsors

Congratulations to the winners and all participants for a memorable day of tournament chess. See you again soon!