SCA Christmas Intensive Course Open now!
Check out our early bird discount!
Fees:
Jinqiao/Hongqiao Centre: 2100 RMB for 5 days half day course; 3780 RMB for 5 days morning and afternoon course (lunch not included)
Online Grandmaster Course: 1500RMB /5 days
Enjoy 15% Early Bird Discount before 22nd November!
Following our Golden Week Intensive Course, the chess fun continues offline at Xmas! Here SCA introduces our Christmas Intensive Course for 2020! This year, our course will last for 2 weeks all the way to New Year. Check out the course details below.
NEW JINQIAO LOCATION for Xmas Intensive Course:
Learning Leaders, No.633 Biyun Road.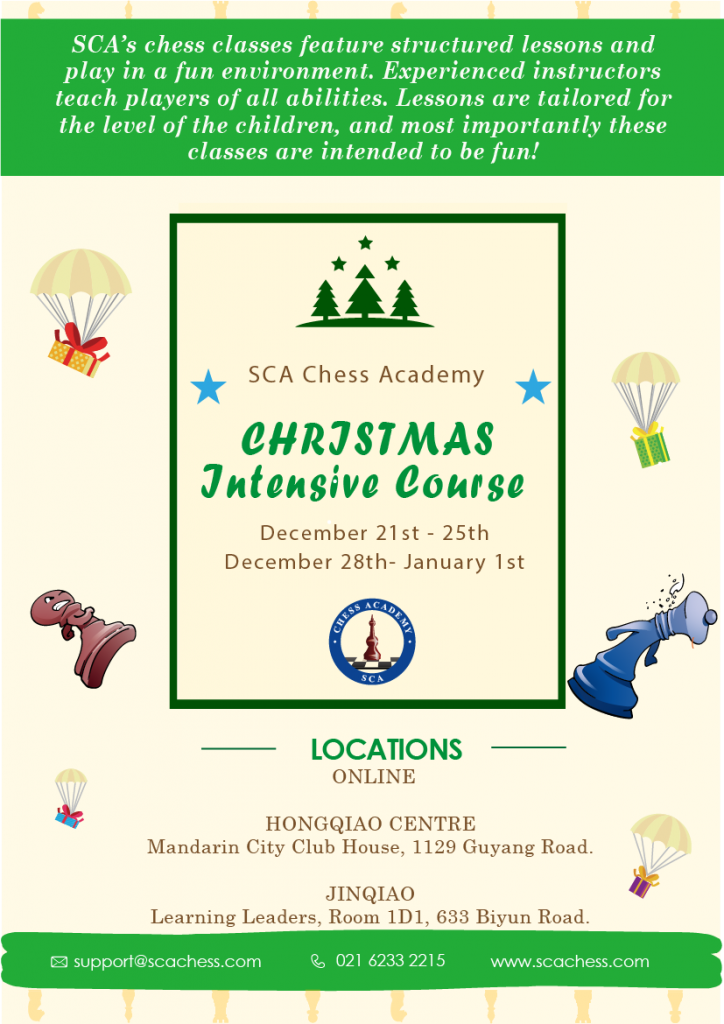 Xmas Intensive Course will be divided by levels and run by different coaches.Jinqiao/Hongqiao Centre: Beginner 2-3, Intermediate 1-3
Online Master Course: Advanced 1-3
This course will not only feature chess activities such as puzzles, group games and tournaments, but also chess stories, instruction on good sportsmanship, and guidance on learning from success and failure.
Coaches will assist students to improve their concentration, patience and calculating skills during the course.
Date and time: Jinqiao/Hongqiao Centre: 9:30am-12:00pm; 1:00pm-3:30pm
Online Master Course: 5:00pm-6:30pm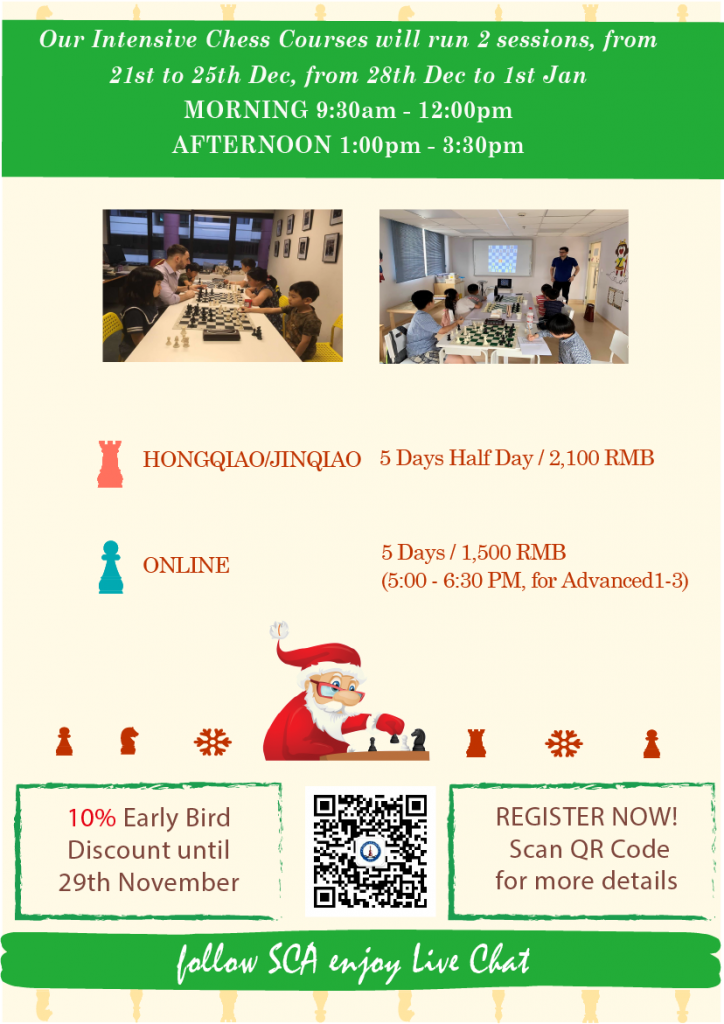 Let's take a look back at some higlights from last year's Xmas Intensive Course!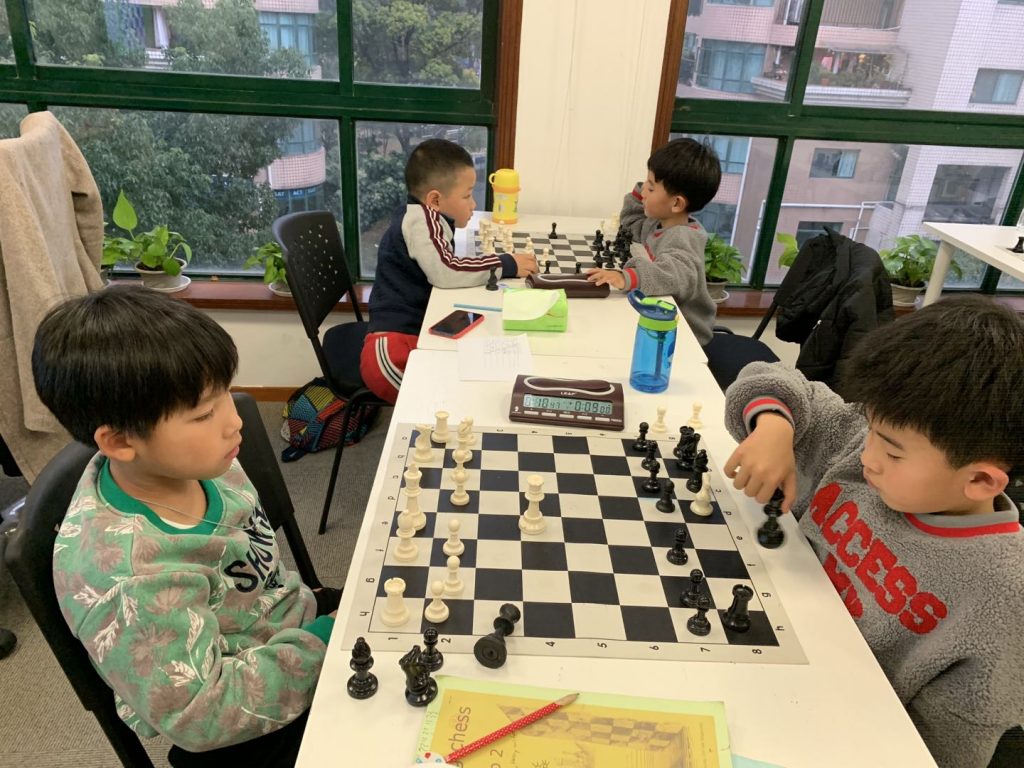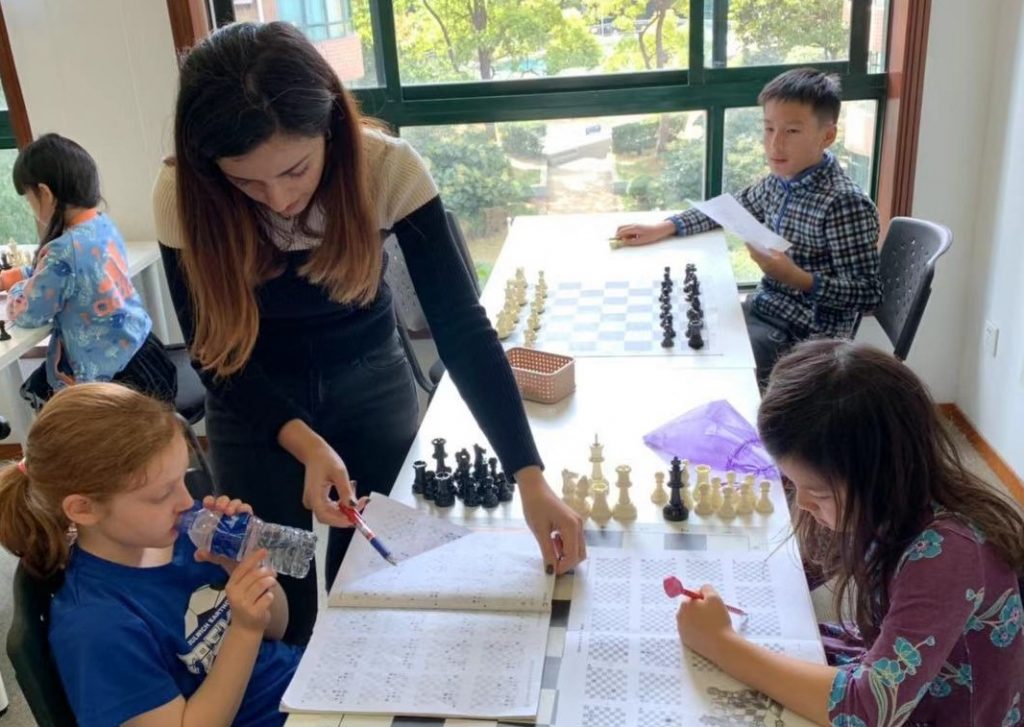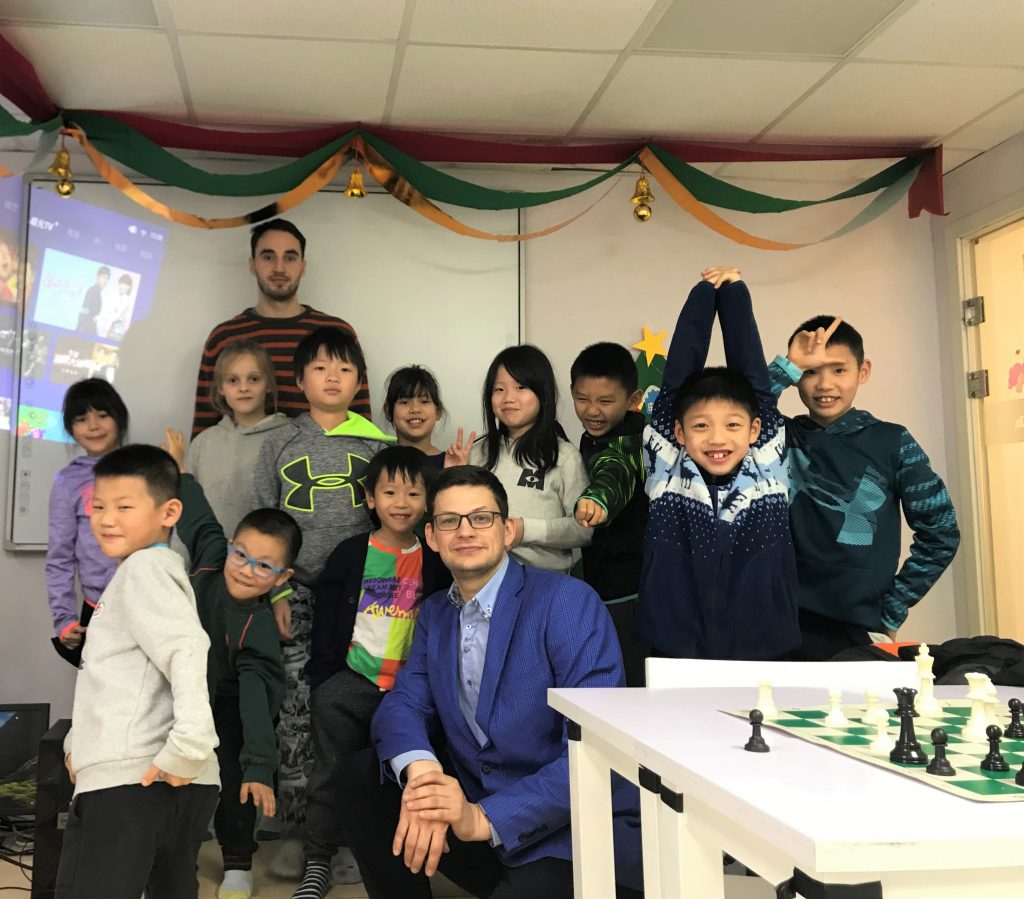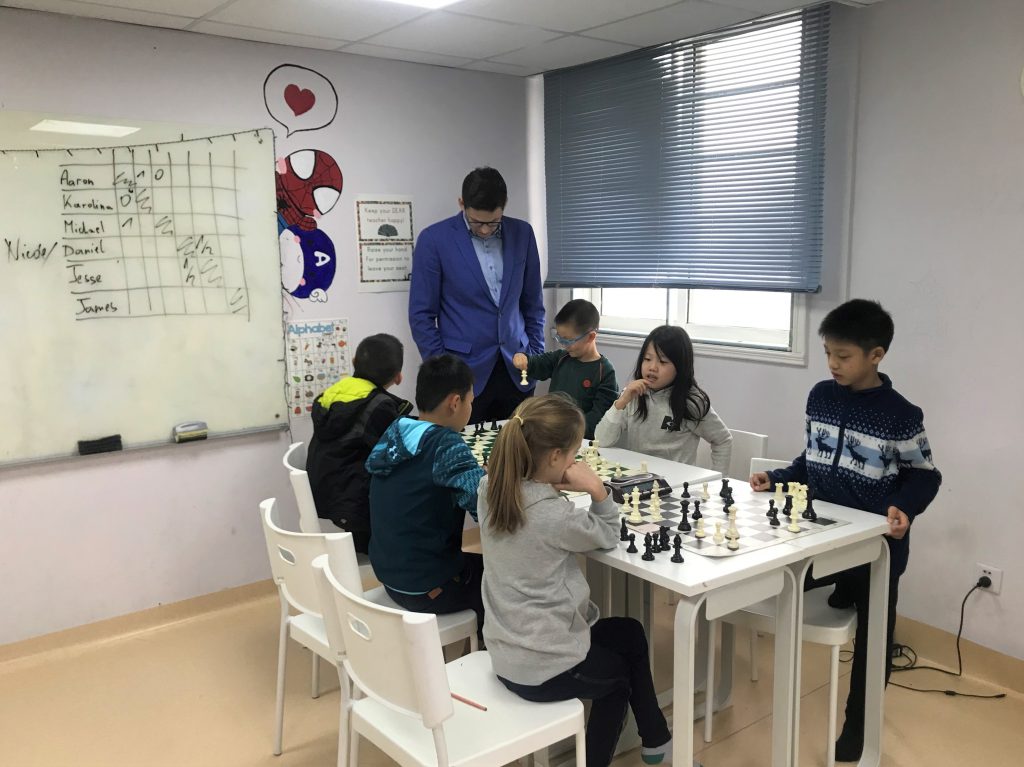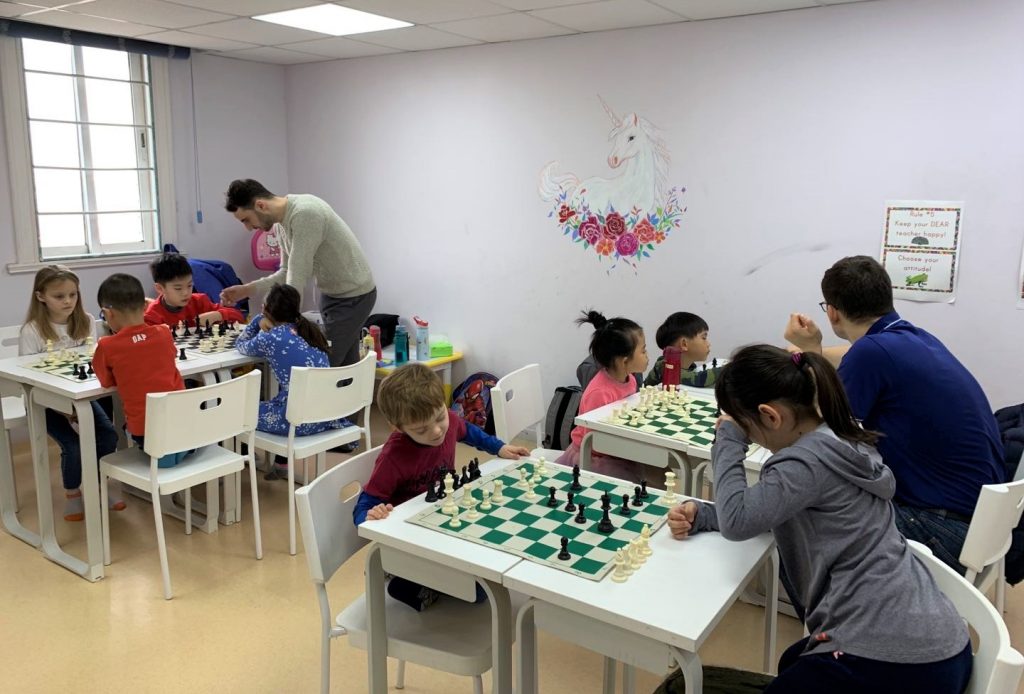 Please follow us and register through the WeChat memu.